Jets' Eric Decker buys homeless man dinner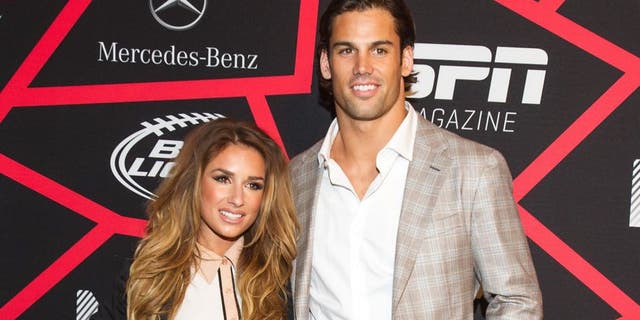 New York Jets wide receiver Eric Decker underwent rotator cuff surgery on Tuesday. A day later, he delivered an act of kindness, buying a homeless man dinner in New York.
Decker's wife, Jessie James Decker, took to Instagram to proudly post of her husband's act.
Watching my man buy a sweet homeless man some dinner earlier. He approached us saying how hungry he was and how he was a veteran from New York. Eric then told him let's walk over and get you some food and the man kept saying over and over again "I can't believe it, I just can't believe it. He Was so surprised by the kindness. I admire Eric so much and am so proud to be his wife. #actsofkindness
The rotator cuff injury left Decker on injured reserve, and his status for the start of the 2017 season is uncertain. His wife posted a photo of her husband in the hospital.