Jets' David Nelson disputes Bengals' Adam Jones' claim that he's 'dirty' player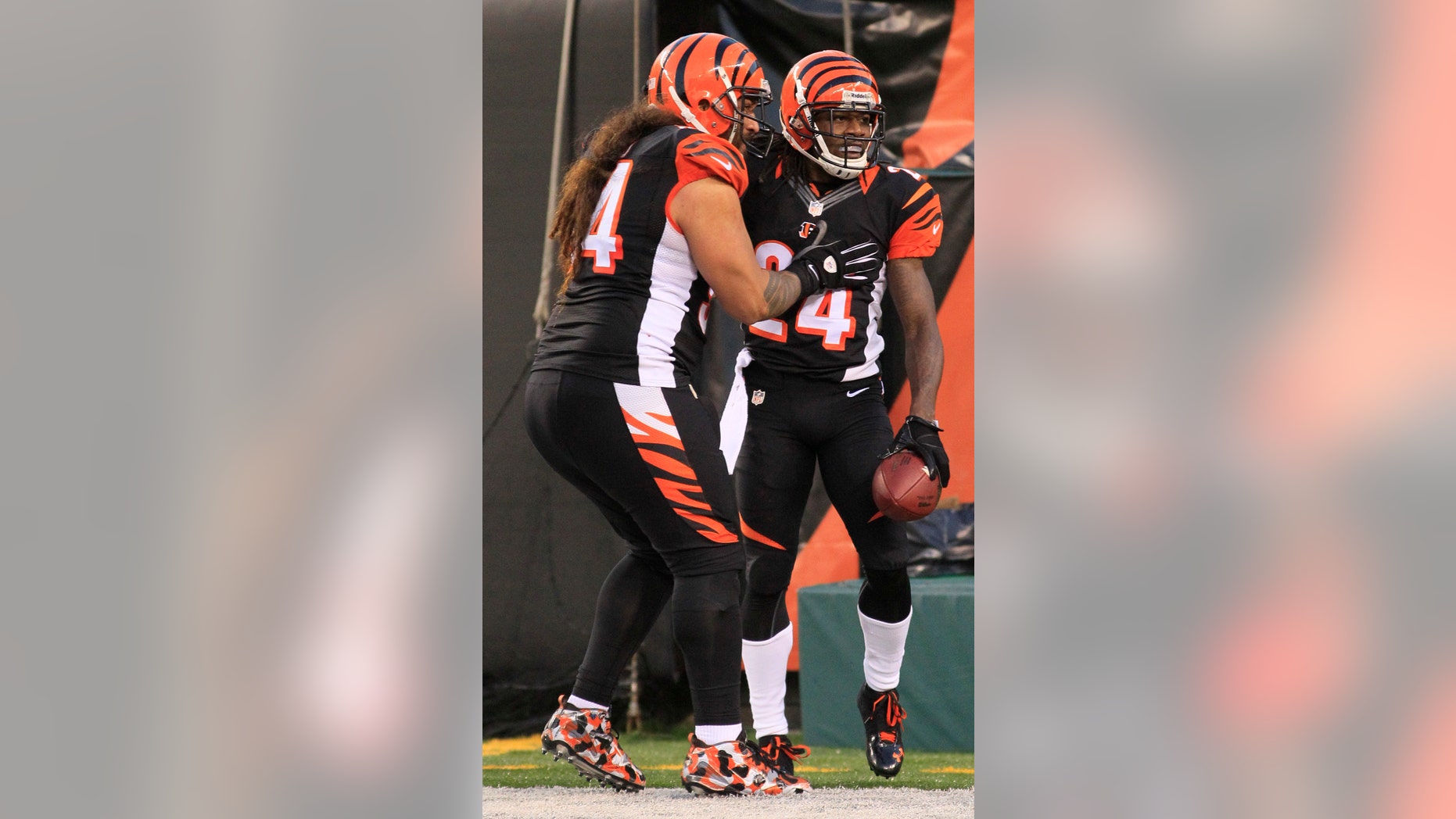 FLORHAM PARK, N.J. – New York Jets wide receiver David Nelson denies the claim he's a "dirty" player made by Cincinnati Bengals cornerback Adam "Pacman" Jones, saying that's "inaccurate and untrue."
Nelson and Jones had a few tense moments during the Bengals' 49-9 victory Sunday, including a hit by the Jets receiver late in the third quarter that angered the cornerback. Nelson was penalized for clipping, and an angry Jones had to be restrained as he ran toward him.
Jones told the Bengals' website that Nelson was "playing dirty," and said there were three "cheap shots" in the game. The Daily News also reported that Jones told Nelson he would find out where he lives "and come and get you."
Nelson wouldn't detail his conversations with Jones, but confirmed that published reports were accurate.
___
AP NFL website: www.pro32.ap.org