Jets' Cromartie has sprained left knee, no ligament tear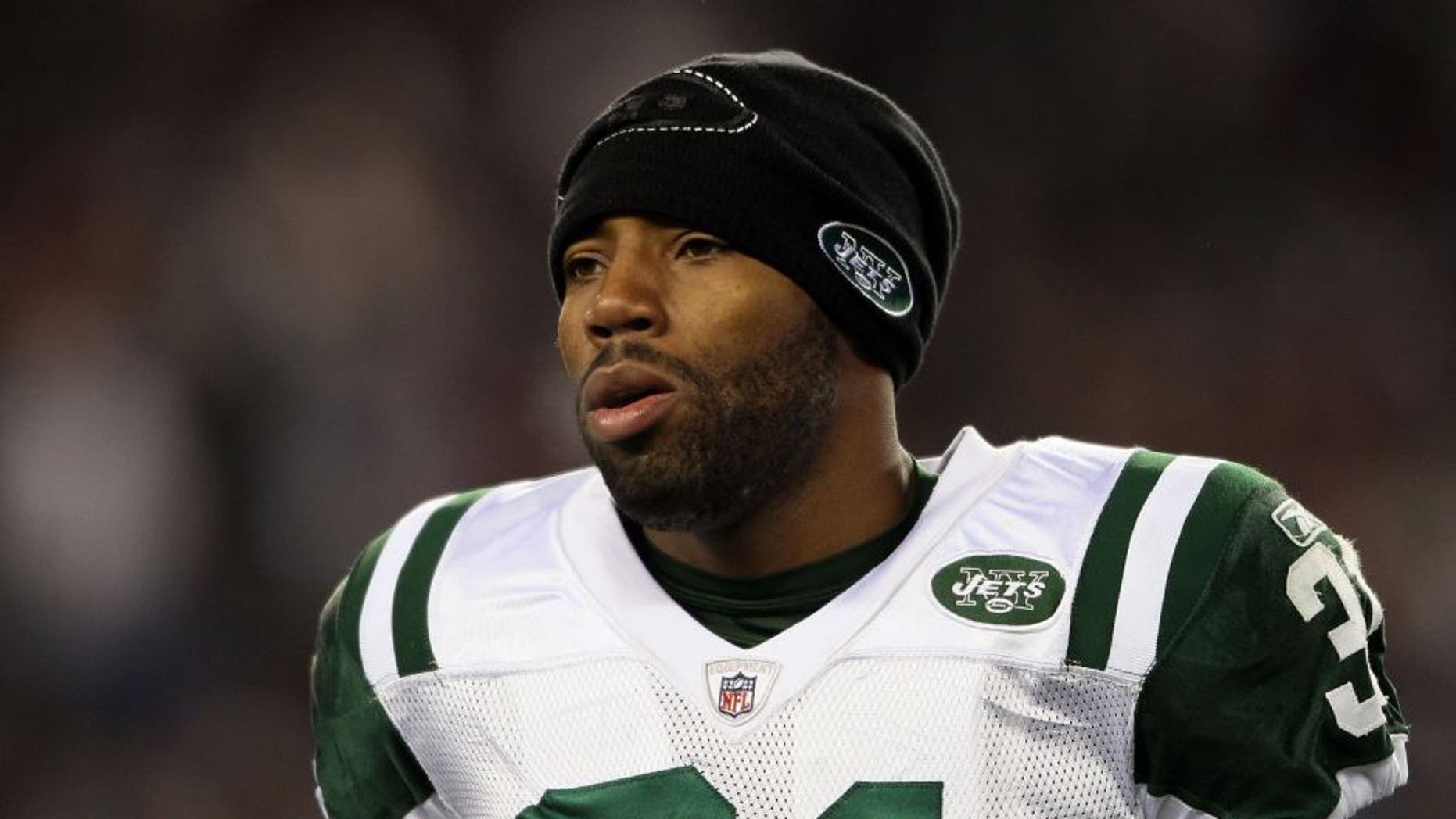 FLORHAM PARK, N.J. -- New York Jets cornerback Antonio Cromartie has a sprained left knee after it was initially feared he potentially suffered a season-ending ligament tear.
The Jets announced Monday that an MRI on Cromartie's knee was negative, and the cornerback has not been ruled out for the team's next game at Indianapolis next Monday night.
Cromartie left in the second quarter of the Jets' season-opening 31-10 victory over the Cleveland Browns on Sunday. His knee buckled on a non-contact play. He didn't put any weight on his left leg, and was later carted to the locker room.
The Jets also announced that rookie linebacker Lorenzo Mauldin was released from the hospital with a concussion and no neck injury after being carted off the field with his body strapped to a board.