Jets compare Luck to Manziel ahead of matchup vs. Colts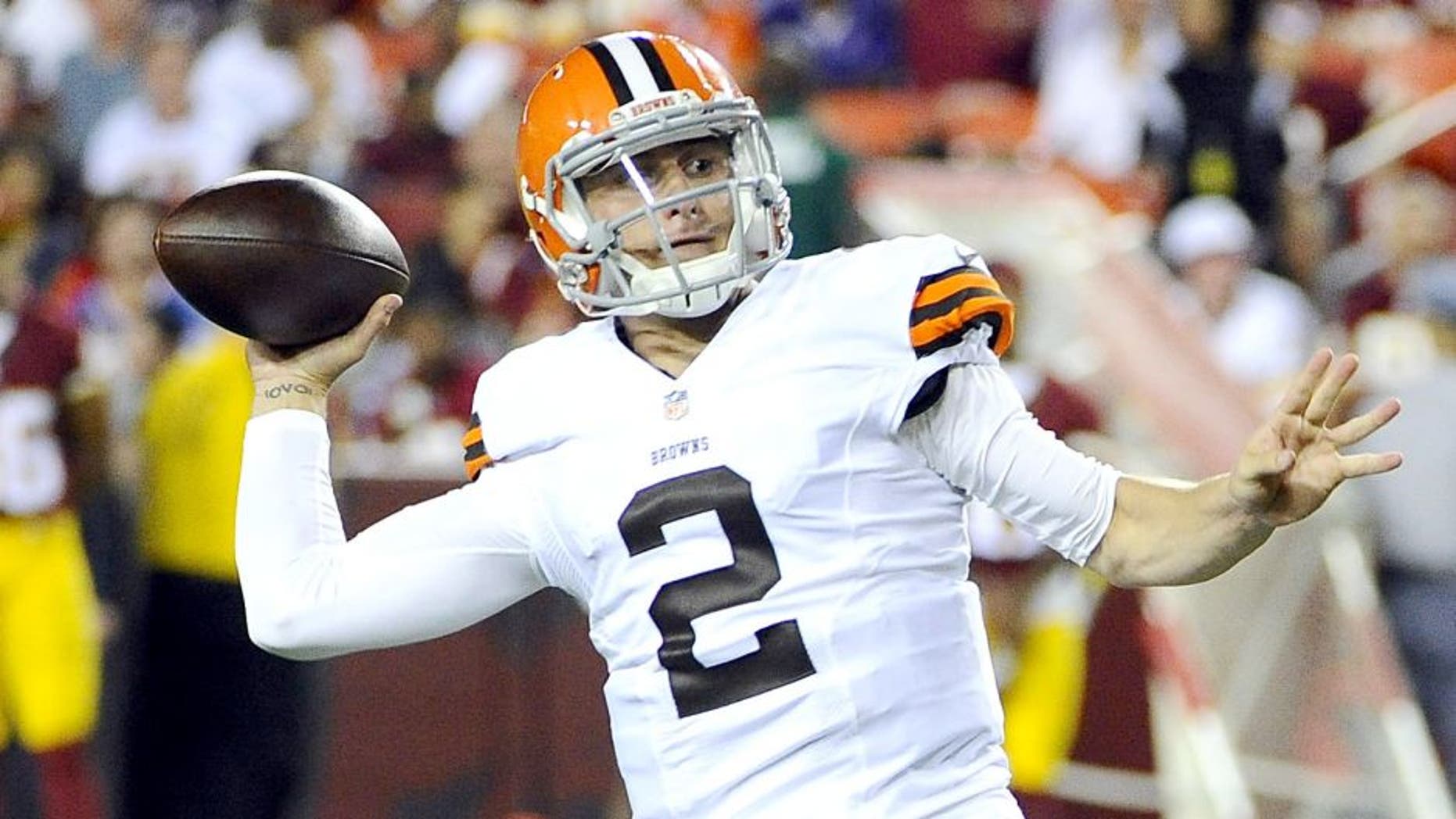 The New York Jets got an unexpected look at Johnny Manziel on Sunday after Josh McCown left the game with a concussion. Aside from a long touchdown pass, the Jets held Manziel and the Browns in check all game long.
Now, the Jets will move on from Manziel to three-time Pro Bowler, Andrew Luck. While anyone who's followed the careers of Manziel and Luck would say there are close to zero similarities, the Jets think differently.
Outside linebacker Trevor Reilly sees the two as comparable, given their mobility.
"He's mobile, man," Reilly said via Darryl Slater of NJ.com. "He can run. People don't think he's fast because he's white or something. I don't know. He's got quick feet and he can move. I would say he's probably a top three mobile starting quarterback in the NFL. The guy can run. He's fast."
Reilly isn't wrong in saying Luck is fast. He's not Michael Vick, but he ran a very respectable 4.59-second 40-yard dash at the NFL Combine in 2012. The Jets probably don't have to worry about Luck running for 50 yards against them or utilizing the read-option as Russell Wilson does, but his mobility is something to take note of.
(h/t NJ.com)