Jets' Bowles on Marshall: He needs to 'be smarter' with comments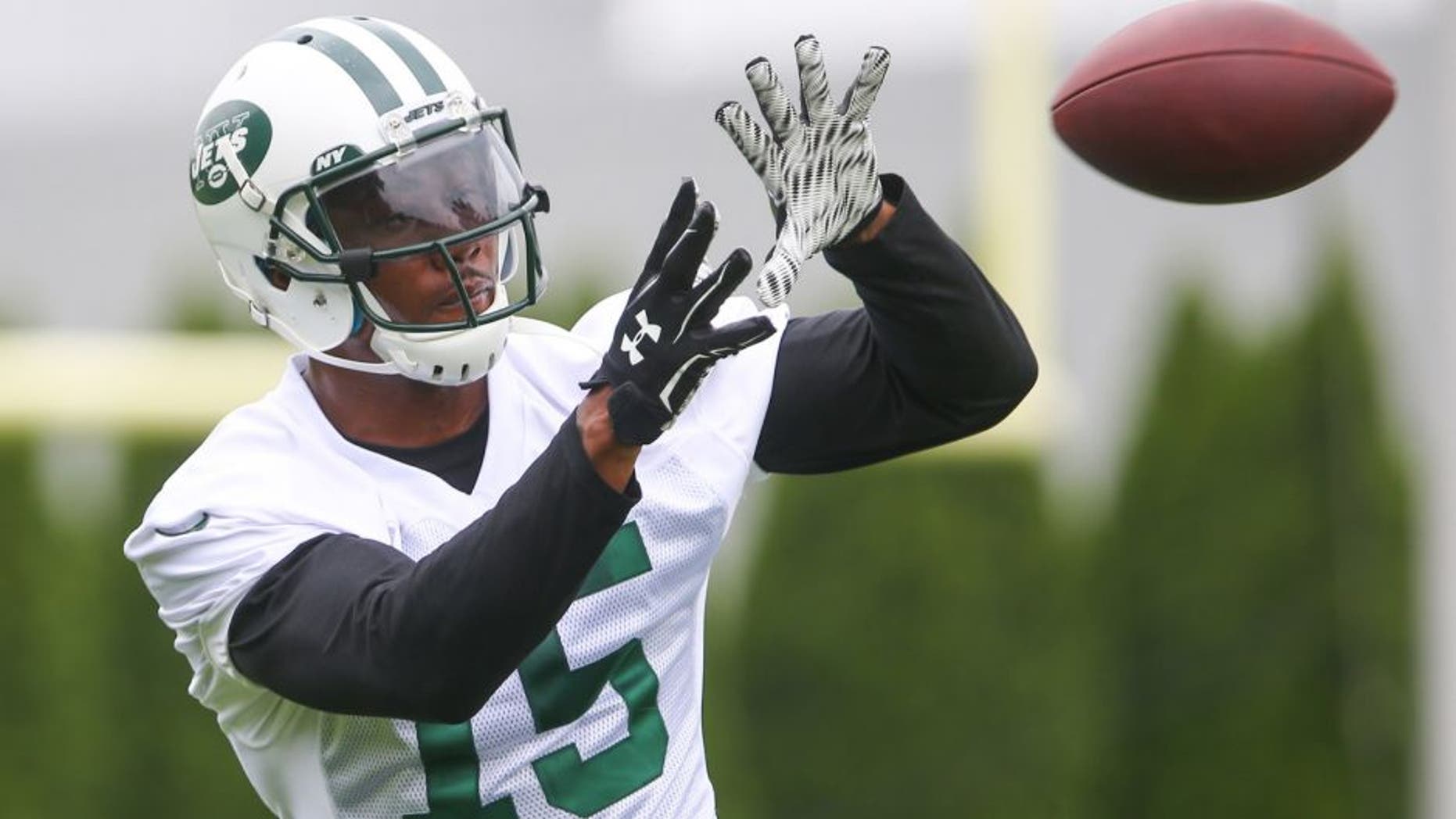 New York Jets coach Todd Bowles says Brandon Marshall had a "well-warranted" opinion when suggesting that race could influence decisions on discipline in the NFL, but adds that the wide receiver needs to "be smarter" when discussing controversial topics.
Marshall, a regular on Showtime's "Inside The NFL," created headlines Tuesday night when he suggested that many NFL players believe that white players are treated differently by the league when it comes to discipline.
Bowles says Wednesday that he has no issue with players speaking their minds, but they need to be cautious on sensitive topics.
Marshall's comments came while the show's in-studio panel discussed New England quarterback Tom Brady having his four-game suspension being dropped by a federal judge last week.