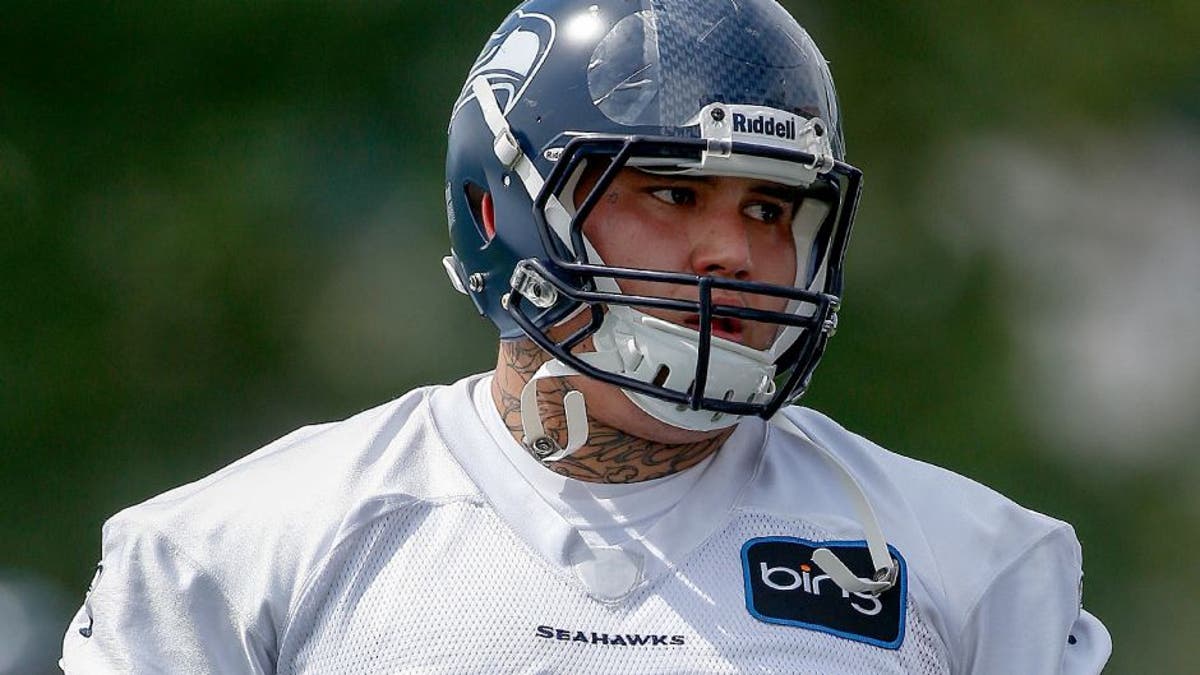 It's been quite a whirlwind for Jesse Williams over the last three months.
The Seahawks defensive tackle was diagnosed with papillary type 2 cancer in May and later underwent surgery.
"He's a battler all the way," head coach Pete Carroll said of Williams at the time. "He's been up against it, too. He's fought some difficult fights, and he's fighting another one - maybe the fight of a young man's life.
Just last week, Williams made his return to the field and participated in practice.
Now he'll be putting on the pads and playing in the Seahawks' preseason opener vs. Denver on Friday.
"Jesse's going," Carroll said. "We're going to play Jesse. Can you imagine that? What a story. He's never hinted that he wouldn't make it back and get ready."