Jerry Rice honors his late WR coach, Dennis Green: 'He was almost like my best friend'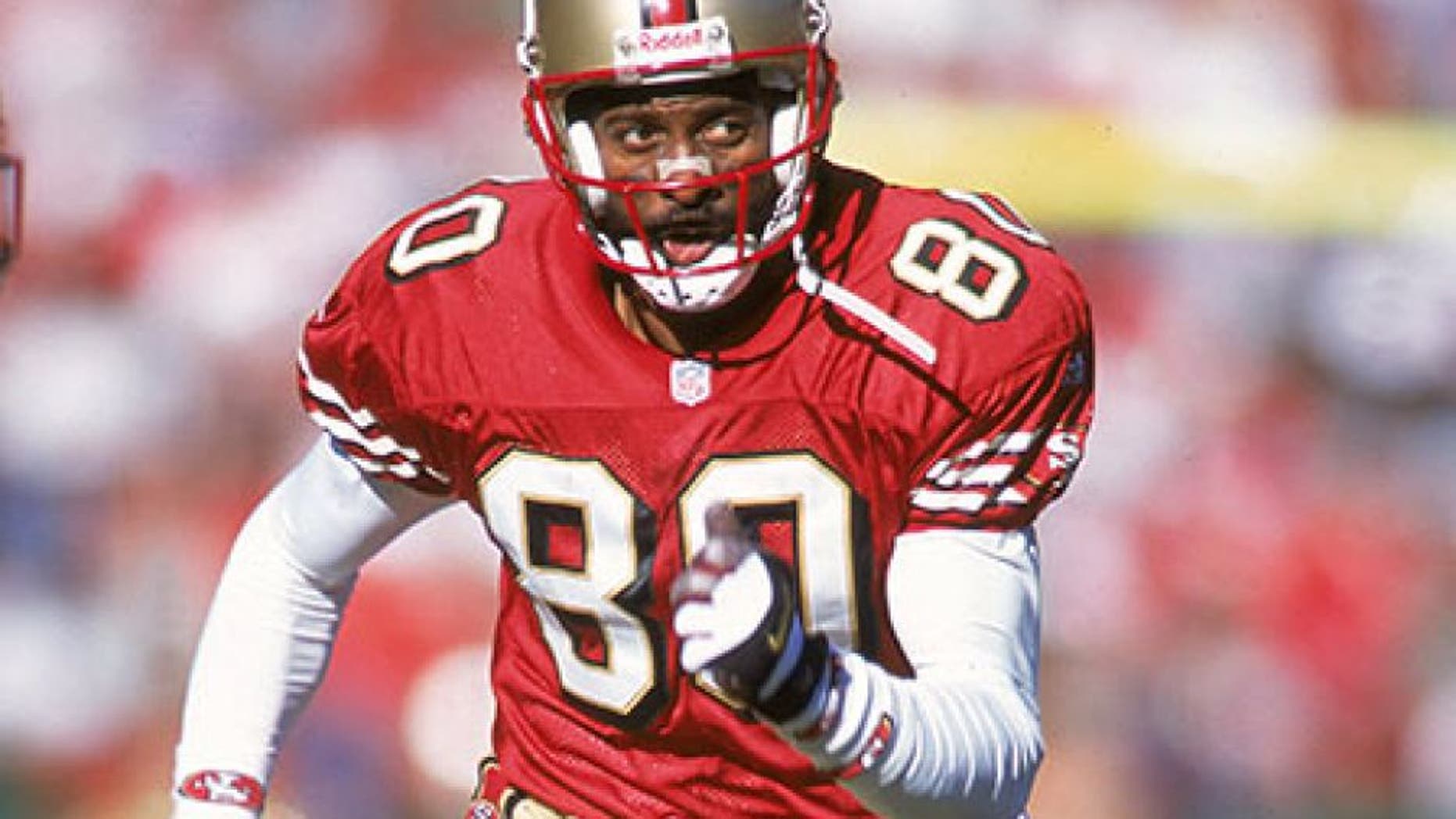 Former NFL and collegiate football coach Dennis Green died late Thursday at the age of 67, due to complications of cardiac arrest. As news spread, players he coached over the years offered to tributes to Green.
Those players include the great Jerry Rice. Just before Green became the Stanford Cardinal head coach and then the Minnesota Vikings head honcho, Green served as the San Francisco 49ers wide receivers coach from 1986-1988 when Rice was breaking into the league.
Of course Rice, a rookie in 1985, became the greatest wide receiver of all time. Even with friendlier rules for offenses these days, Rice still holds the records for career receptions, receiving yards and receiving touchdowns. Prior to a round at the American Century Championship golf tournament on Friday, Rice discussed Green's impact on his career and their friendship:

"He was my wide receiver coach for so many years, and we stayed friends over the years also. So I'm real saddened by it. He really did a lot for my career because he was one of those coaches that never let me get complacent. He never let me feel like I had arrived and he could always come to me and say, 'Hey look Jerry, this is the way you need to run that route.' Or 'You've got to be able to defeat that bump-and-run off the line of scrimmage' or 'You've got to make that catch.' So he was the type of coach that really influenced me throughout my career.
"He was real special to me because he was more than a coach, he was almost like my best friend, someone I could always depend on, someone that would always, even if I was having a difficult time, he'd have something positive to say to get me going."