Jeremy Shockey questioned by FBI about illegal drug, gambling ring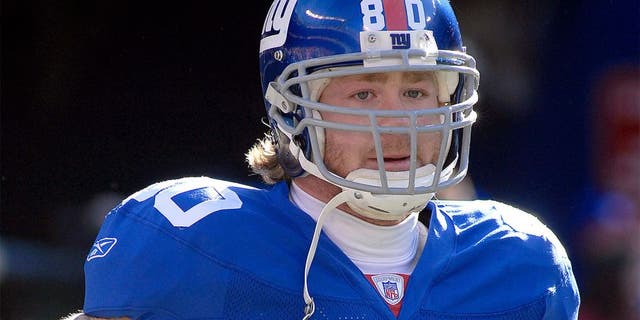 FBI agents visited former NFL tight end Jeremy Shockey at his Miami home last week to ask about his relationship with Owen Hanson, an accused ringleader of a multi-million dollar international drug and gambling operation called ODOG Enterprise.
Shockey said he was transparent with the FBI agents because he had no idea Hanson, who won a national championship as a tight end at USC in 2004, was involved in anything illegal.
Via Brad Hamilton of the New York Post:
Shockey also said involvement in a drug ring wouldn't fit his character.
Via the Post:
Shockey's NFL career began with a bang, as the 14th-overall pick in the 2002 draft made four Pro Bowls in his first five seasons as a member of the New York Giants. He was best known for his tough style of play and the controversy he created with his attitude, but he fizzled out prematurely due to numerous injuries.
After 10 seasons in the league, Shockey accumulated 547 career receptions for 6,143 yards and 37 touchdowns. He was a member of two teams that won the Super Bowl -- the 2007 Giants and the 2009 New Orleans Saints.