Jerami Grant says you can expect Sixers 'not to quit' this season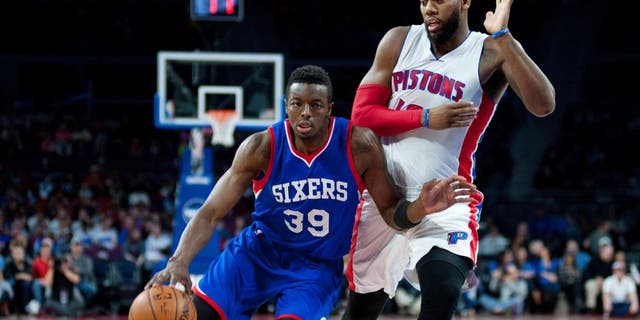 NEWYou can now listen to Fox News articles!
It's no secret that the Philadelphia 76ers are in the midst of an extended rebuild that's now entering a third straight season.
The team won just 18 games last year, and this year doesn't project to see many more than that.
But the young talent in place on the roster is excited about the development process, and Jerami Grant promises that the players will give their all, every night, for 48 minutes.
(h/t: SLAM)