Jeff Gordon takes pride in reaching 700 straight starts while near the top of the sport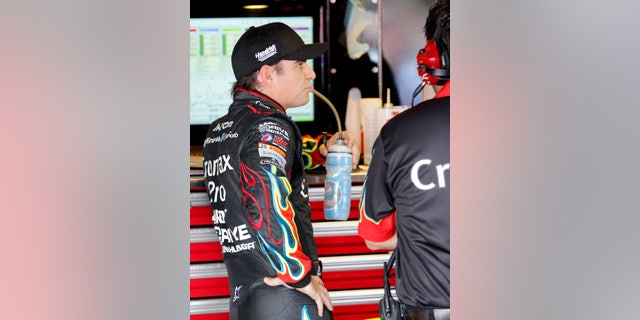 DARLINGTON, S.C. – Jeff Gordon is proud he has reached 700 straight Sprint Cup starts. He's even prouder has accomplished the feat while still near the top of the sport.
The 41-year-old Gordon is third in series history with 87 wins, Gordon's landmark start comes at Darlington Raceway in the Southern 500, a place where he's won seven times.
Gordon trails only Ricky Rudd's 789 straight starts for most in Sprint Cup. Gordon remains a series' force. He's made the Sprint Cup championship chase eight of the nine years it has been run.
His last victory came at Homestead, Fla., in the final race of 2012. He's 13th in points this year and starts eighth at Darlington.
Gordon says he's gotten this far by concentrating on victory every time the green flag drops.