Jeff Fisher: Rookie running back Todd Gurley 'week-to-week'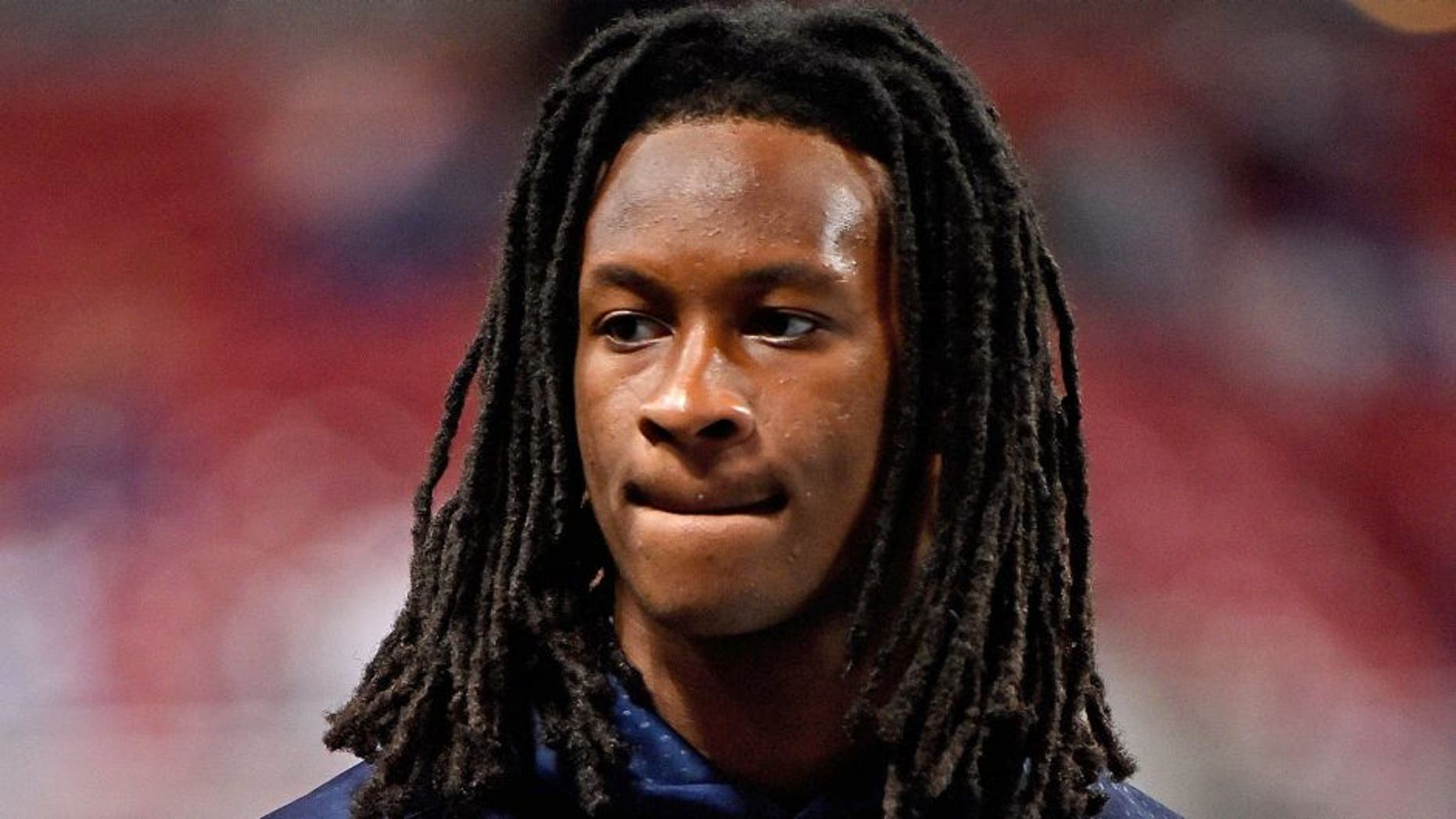 The Rams did not give away their hand when it came to revealing Todd Gurley's status for Week 2.
The rookie ended up sitting out against the Redskins, but Gurley has made significant progress up until this point in recovering from a torn ACL last November.
"He did a lot pregame, as a matter of fact because we had decided not to play him," head coach Jeff Fisher said, via ESPN.
All signs indicate he will make his Rams debut sooner rather than later, with Fisher later noting Gurley will be "week-to-week."
It's a positive sign for the Rams, who have struggled to generate any consistency in the run game through two weeks.
(h/t ESPN)