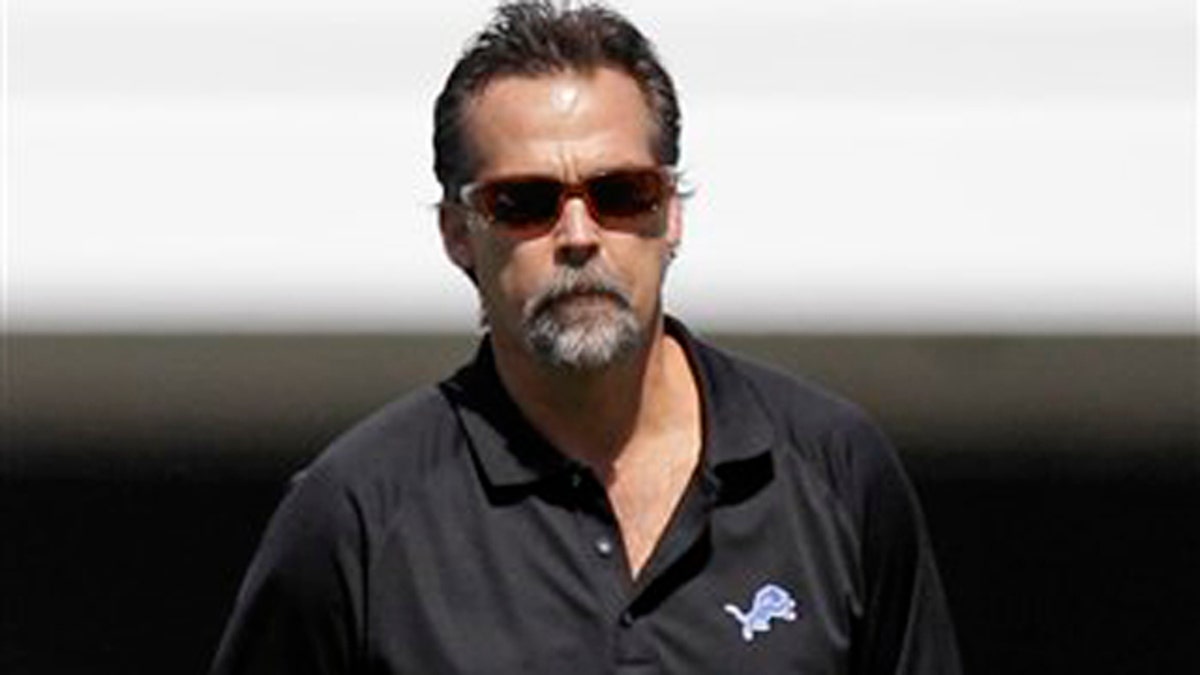 ST. LOUIS – The St. Louis Rams have won the sweepstakes for highly sought-after head coach Jeff Fisher, FOXSports.com reported Friday.
Fisher, 53, had been a top candidate for the vacant jobs in both St. Louis and Miami.
St. Louis was believed to be the more attractive destination due to the presence of young quarterback Sam Bradford, combined with the Rams having significant salary cap space, while owning the second overall pick in the upcoming NFL Draft.
Rams billionaire owner Stan Kroenke fired coach Steve Spagnuolo and general manager Billy Devaney last week following a joint-NFL worst 2-14 season. Kroenke has yet to hire Devaney's replacement.
Meanwhile, Dolphins owner Stephen Ross was hoping to lure Fisher to Miami after Ross fired embattled head coach Tony Sparano with three games remaining on the 2011-12 schedule.
The Miami Herald reported last week Ross was prepared to top any offer tabled for Fisher's services.
Fisher parted ways with the Titans last January after more than 16 seasons, during which he established Tennessee as a regular playoff contender and took the 1999 team to the Super Bowl, losing 23-16 to the Rams.
Fisher was 142-120 in 16 seasons with the Houston Oilers/Tennessee Titans franchise. His teams were 5-6 in the playoffs.