Jaylon Smith giving Cowboys fans reason for hope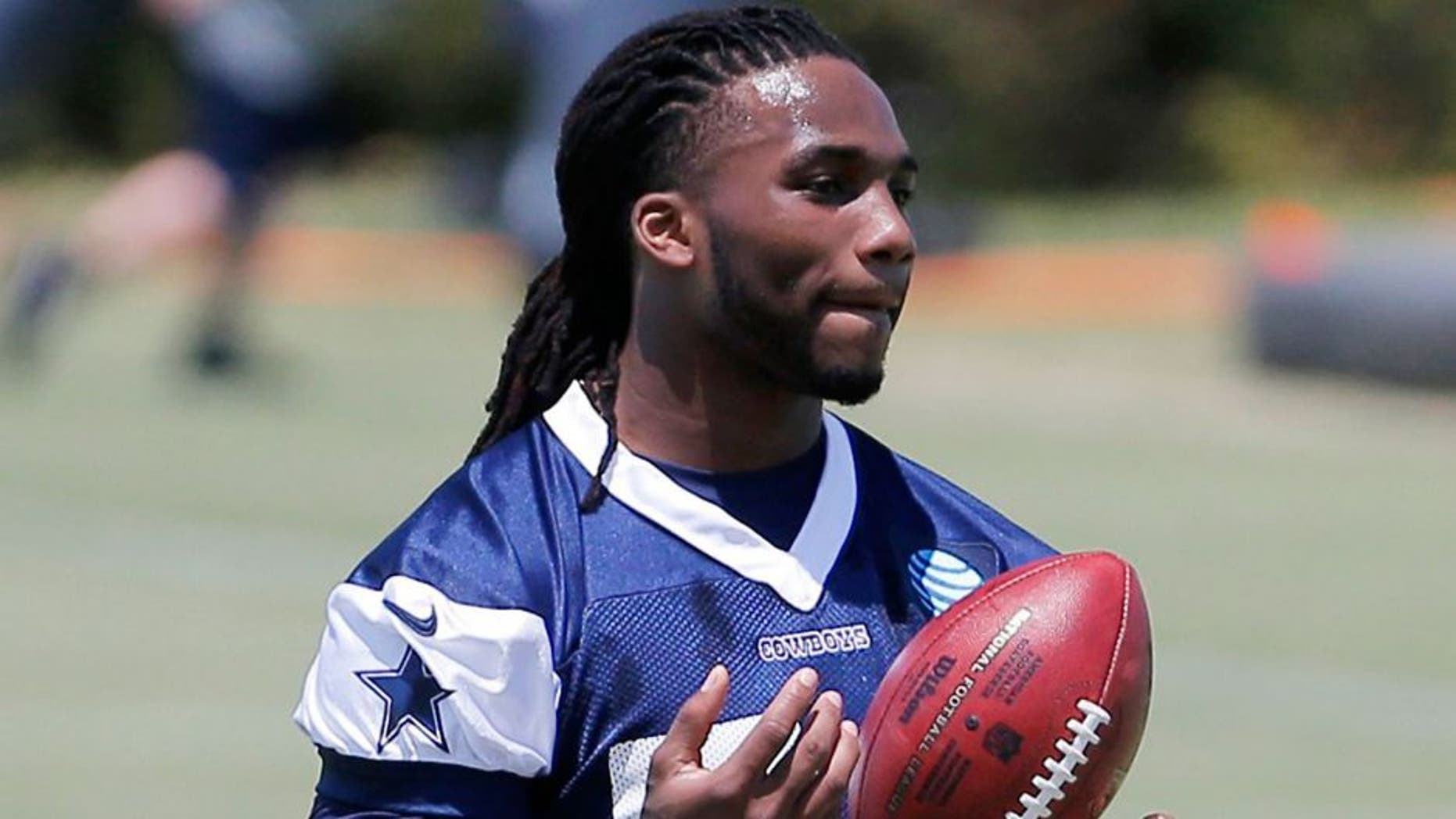 When Jaylon Smith was drafted by the Dallas Cowboys with the 34th pick in April's draft, many people had the same reaction: happy for the former Notre Dame linebacker whose college career was cut short by a devastating knee injury, but confused about why Jerry Jones would use such a high pick on a player who might not be able to play this year.
Some wondered if Smith ever would be the same player again.
The good news is that Smith's progress looks good so far in training camp. And with Rolando McClain reportedly addicted to "purple drank", it appears the Cowboys will welcome Smith's services at linebacker as soon as he's ready.
On draft night, Smith said he "absolutely" could play this year. However, it appears he's taken a more pragmatic view, telling reporters at camp he plans to return "as soon as possible."
The reports at the end of June weren't encouraging, but they've taken a turn for the better at the outset of camp.
"He's doing a great job with his rehab. He's made strides," coach Jason Garrett told ESPN. "The other part with that is that when he's not directly engaged with the team he has to keep himself engaged, in meetings, when he's involved in a walkthrough setting, to be able to watch that and see what's going on and learn as much football as he can from the position that he's in. Line 1 for him is to get healthy. He's working very hard at that."