Jason Licht: We have the talent to make the playoffs in 2016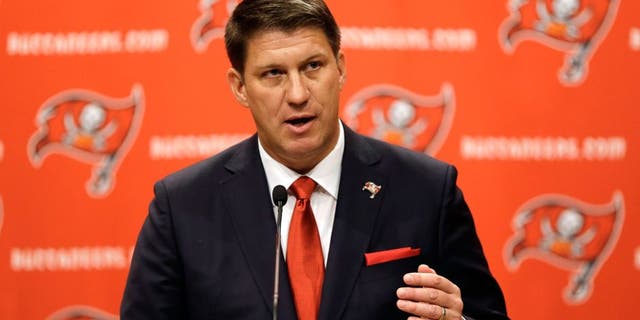 As a 2015 campaign where the Tampa Bay Buccaneers flirted with the postseason is wrapping up, general manager Jason Licht is focused on the future. Most importantly, he believes this team is ready to turn the corner in 2016, just as many others are. For Licht, he believes the team not only has a ton of talent, but that the expectations should be that they get back to the playoffs next year.
Via Joe Bucs Fan:
"It's an incredible experience in that it's invaluable," Licht said. "And they're only going to get better, better and better as the years go on. I think next year, the expectations are going to be set that we need to make the playoffs because we have the talent; we're going to have the talent to do it."
There's no question that the Buccaneers can grab a few more wins and find themselves playing later in January next season. Tampa Bay will finish 2015 with either six or seven wins, but had plenty of close finishes along the way.