Jason Dufner keeps things calm, winning or struggling; returns to defend Nelson championship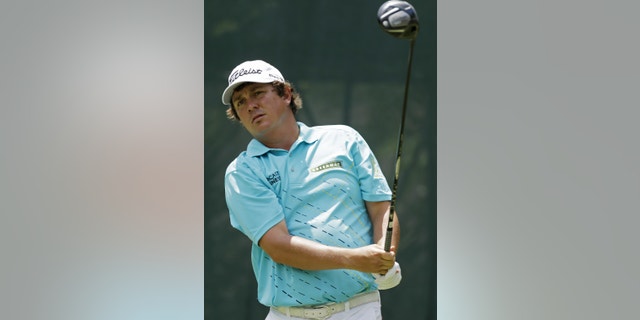 IRVING, Texas – Jason Dufner says he has played a lot of rounds this year with frustration and anger on his mind.
He just rarely shows those emotions, the same as when things were going so well last season.
Dufner's win at the Byron Nelson Championship, which wasn't punctuated with any overwhelming outburst of excitement, was part of a four-week stretch in which he got his first two PGA Tour victories and got married. He followed that with a runner-up finish at Colonial and a fourth-place finish at the U.S. Open.
Going into Thursday's first round of this year's Nelson, Dufner hasn't had a top-10 finish this season.
The only players who have won consecutive Nelsons are Tom Watson, Jack Nicklaus and Sam Snead.