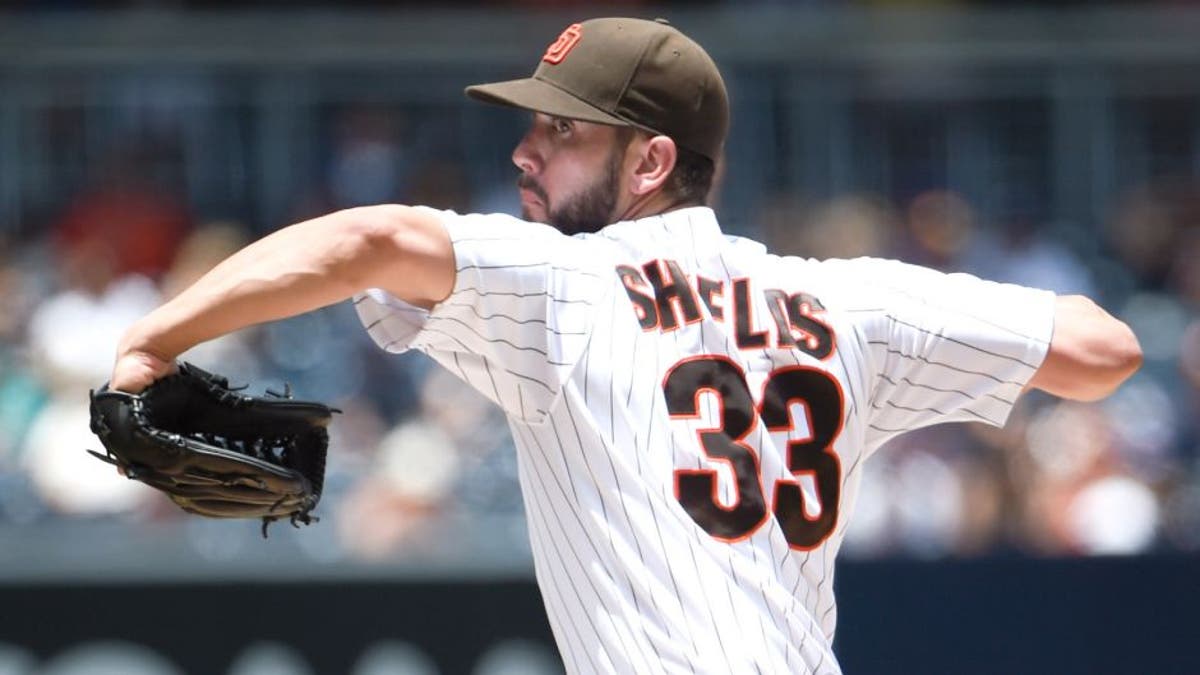 After throwing five scoreless innings in his start on Wednesday, James Shields was taken out of the game by interim manager Pat Murphy, a decision which Shields reflected on after the game.
"I was still good to go. I've been in that situation a few times in my career. I definitely had more in the tank," Shields said, per MLB.com.
Shields was replaced with a pinch-hitter in the bottom of the fifth as the Padres tried to add on to a 1-0 lead.
The Padres' bullpen then allowed seven runs to the opposing San Francisco Giants, losing 7-1 in the rubber match of a three-game series.
While Shields believes he could have gone longer in the game, he threw 96 pitches in five innings, 27 of which came in the fourth inning.
"[Shields] worked hard in those five innings, 96 pitches," Murphy said. "There was a certain part of the order coming up that I knew Mateo could get out. I think James understood it, too. He pitched well, but he labored."
While he would have liked to have at least pitched into the sixth, Shields ultimately respected his manager's decision.
"It's not my decision," Shields said. "It's our manager's decision."
Denis Poroy/Getty Images