James Harrison frustrated he can't record latest random drug test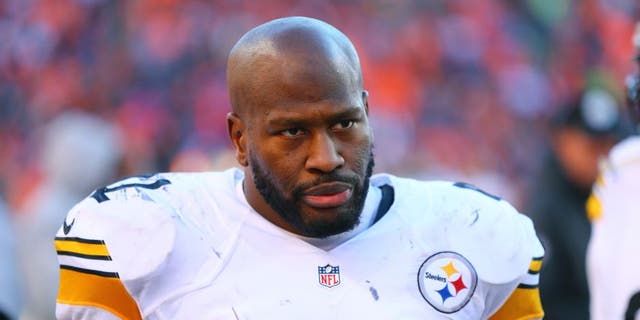 James Harrison is a big fan of working out. Random PED tests? Not so much.
The Pittsburgh Steelers star has recorded them in the past, while somewhat questioning the "random" timing.
But Tuesday night, the guy who showed up at his door wasn't having it, refusing to be on camera for the test. James posted part of the interaction to Instagram.
Harrison eventually agreed to take the test, off camera, after he says he was told that he risked a positive result if he tried to record it. He also says he agreed to it because "he heard the last guy got fired" for letting him record it.
Either way, he wasn't happy and in further posts said he had taken his case to NFLPA director DeMaurice Smith.
(h/t to PFT)