James Harden defends his NBA reputation in latest adidas spot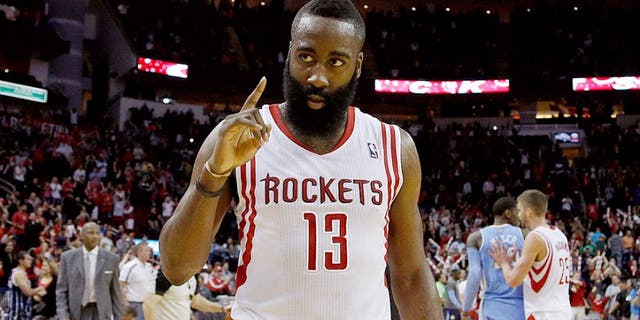 NEWYou can now listen to Fox News articles!
James Harden finished second in MVP voting to Stephen Curry in 2015, had better numbers across the board last season, and has improved even more this year while leading the league in assists.
But there are still some fans who prefer to focus on Harden's occasionally sub-par play at the defensive end of the floor, which seems to be missing the point.
Nevertheless, Harden is aware of this part of the public's perception, and he embraces it in his latest spot for adidas, asking if you'd really want him doing things differently than he's done to become the incredible player he has.