Jameis Winston worried about hitting rookie wall? Not a chance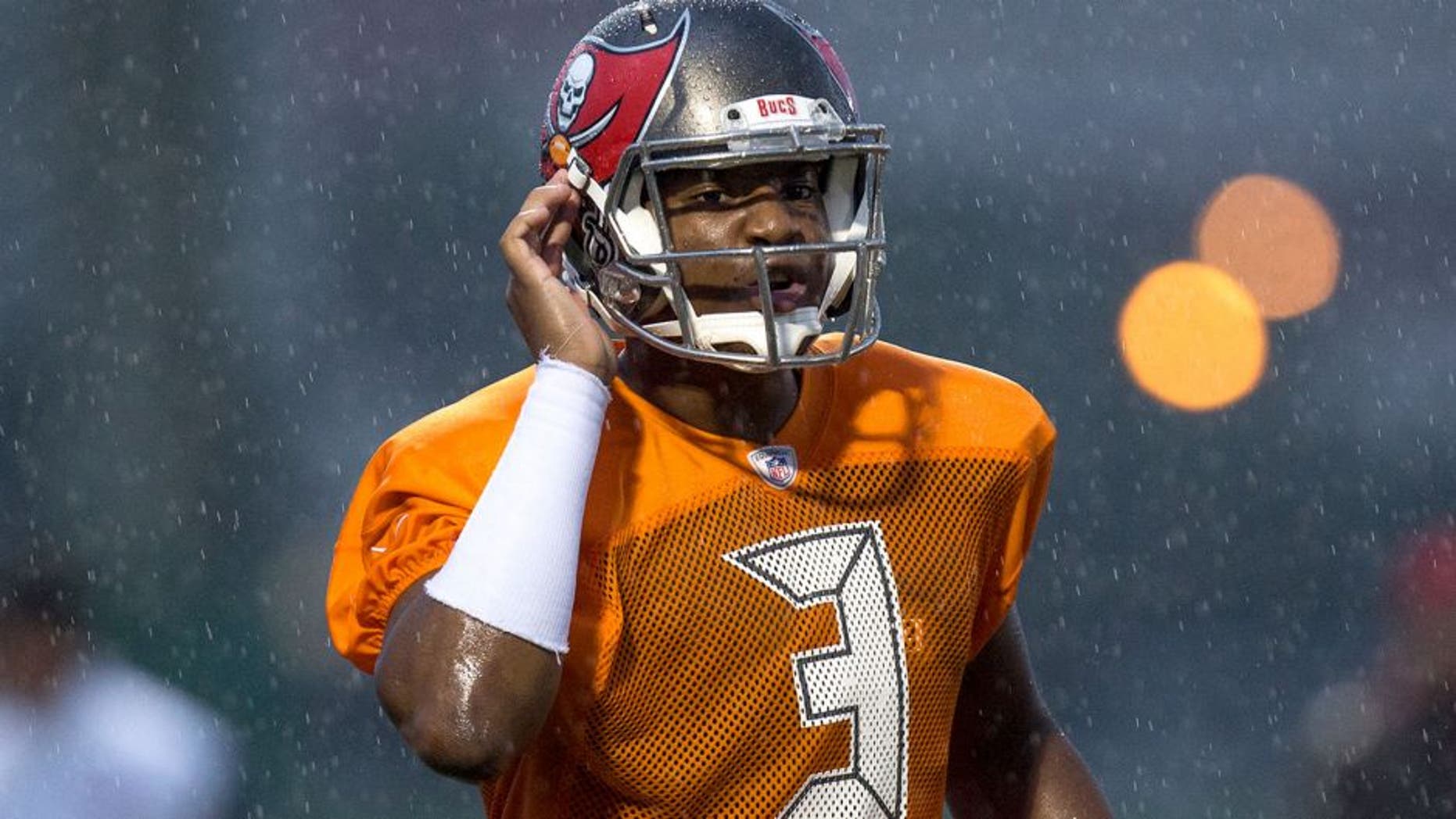 Jameis Winston is simply oozing with confidence, something that's never been an issue for him throughout his NFL career. So, as Conor Orr of NFL.com reported, when Mike Mayock asked Winston on the site's Inside Training Camp Live if there was a chance he's hit a wall, Winston had a quick response.
"I don't think about hitting a wall," Winston told NFL.com. "This is the first time I'm able to play quarterback year round and I'm so excited. I've never had the opportunity to just hone in on my footwork on my arm speed and everything. So it's been exciting."
It's a pretty strong point made by Winston. While he's spent most of his offseasons playing baseball, he's now fully focused on football. One would have to think this can only mean good things for Winston's career and growth.
(h/t NFL.com)