Jameis Winston, Florida State University quarterback, is subject of sex assault probe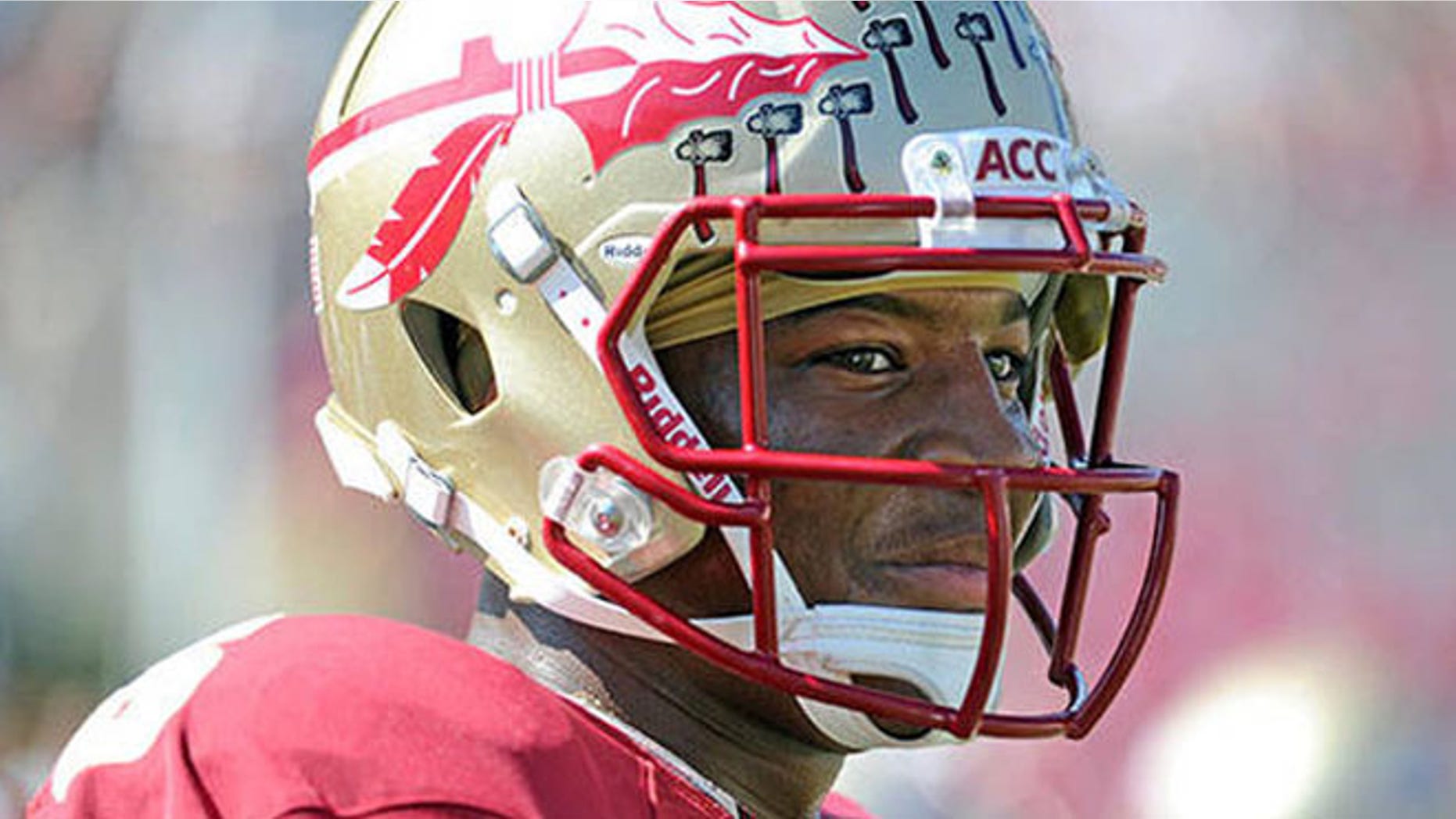 Florida State quarterback Jameis Winston, one of the favorites to win the Heisman Trophy, is the subject of an ongoing sexual assault investigation in Tallahassee.
Attorney Tim Jansen confirmed to FOX Sports on Wednesday that Winston, a redshirt freshman from Bessemer, Ala., was the subject of the investigation and said the player denies any wrongdoing.
The alleged assault occurred last December, and Jansen said he was told nine months ago the investigation had been closed.
"They contacted me," he said of Tallahassee police. "I was representing him. They said the case was closed. That was in February."
The investigation centers on a sexual assault reported early the morning of Dec. 7, 2012. Although nearly a year has passed, the case is open, said Tallahassee police officer David Northway, a department spokesman.
"It is an active, ongoing investigation," Northway said.
Florida State's athletic department issued a statement Wednesday evening after multiple reports of the investigation surfaced and said Winston's status on the team had not changed.
"We are aware of a matter that was investigated by the Tallahassee Police Department almost a year ago," the statement said. "Because the investigation has not been closed by TPD, we cannot comment further at this time. We look forward to a speedy resolution of the issue. There is no change in Jameis Winston's status. Coach Jimbo Fisher and Jameis will be answering questions about football only until there is a resolution."