Jamal Crawford agrees to 2-year deal with Timberwolves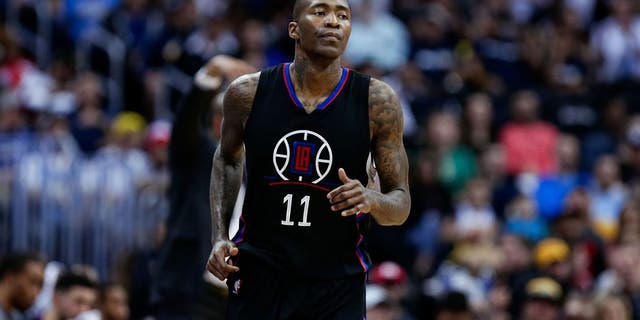 LAS VEGAS -- A person with knowledge of the situation tells The Associated Press that Jamal Crawford has agreed to terms on a two-year deal with the Minnesota Timberwolves.
The cap-strapped Wolves only had the room exception left to use for the deal, worth about $4.2 million for the upcoming season. The person spoke on condition of anonymity because Crawford has to clear waivers before signing the deal.
The 37-year-old Crawford averaged 12.3 points in 82 games for the Clippers last season. He was traded to Atlanta to help make room for Danilo Gallinari and reached a buyout agreement with the Hawks.
Crawford gives the Timberwolves a much-needed scorer off of the bench. It continues an aggressive summer that has also seen the additions of Jimmy Butler, Jeff Teague and Taj Gibson.