Jalen Collins 'frustrated' with performance during his rookie year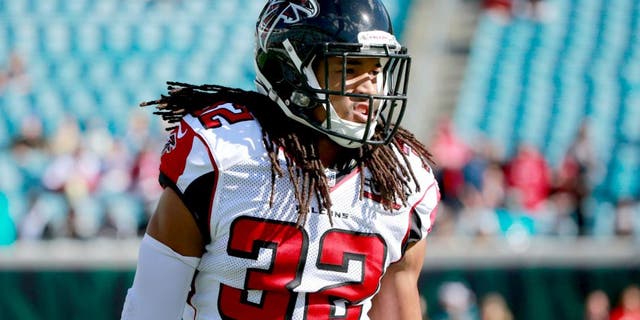 It's obvious from looking at the numbers alone, that rookie cornerback Jalen Collins wasn't really able to get much going in his first year with the Atlanta Falcons. Collins started just two games this year, finishing up with 12 tackles, no interceptions and no passes defensed.
While Collins was made a second-round pick by the Falcons, he apparently has no issue admitting the fact that he's more than a bit frustrated with how his season went.
It's still far too early to say that Collins is going to be a complete bust, or that the Falcons made a mistake by drafting him. You don't show the type of upside that he showed in college if you aren't a very talented player. Collins will absolutely be a player to watch in 2016 though for Atlanta.
Jeff Smith writes about the NFL for FOX Sports. You can find him on Twitter @JSM8ith.