Jake Butt, Forrest Lamp sign perfect endorsement deals just before the NFL Draft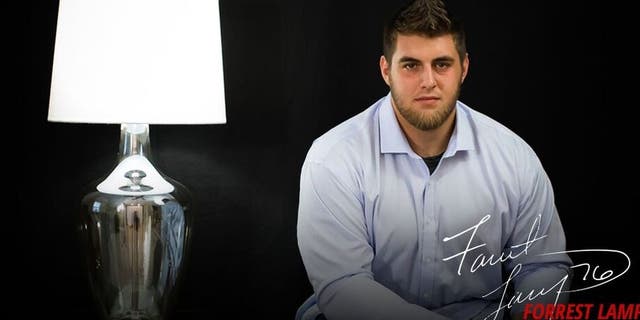 In the days and weeks leading up to the NFL Draft, prospects sign endorsement deals with some of the biggest brands in the world. The top players land contracts with companies like Nike, Adidas and Jordan, but two prospects with the best names in the draft signed perfect endorsement deals.
Former Michigan tight end Jake Butt signed with Charmin just before the draft, which is absolutely hilarious. Hell never run out of toilet paper now and the butt jokes will be endless.
For former Western Kentucky offensive lineman Forrest Lamp, Lamps Plus just made too much sense. He partnered with them on Thursday, posing with a lamp to make the announcement, obviously.
"The opportunity to partner with Lamps Plus before my rookie NFL season, especially with my last name, is the perfect scenario, he said.
It may not be Nike or Under Armour, but these are two of the best endorsement deals weve ever seen. Now if only Taco Charlton would sign with Taco Bell, or Fish Smithson with Long John Silver's.