Jaguars' Thomas to have hand surgery, expected to miss 3 games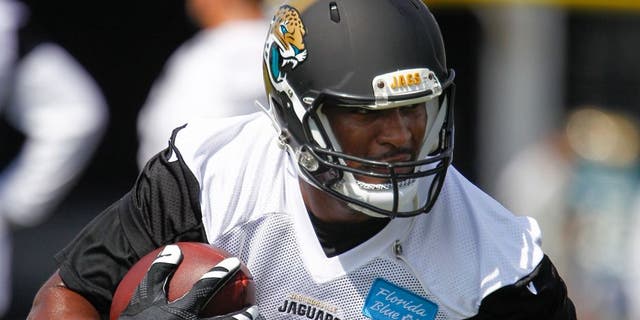 JACKSONVILLE, Fla. -- Jacksonville Jaguars tight end Julius Thomas is expected to miss the first three games of the regular season following hand surgery.
The team said Tuesday that Thomas will have surgery Wednesday to repair ligament damage in his right hand. The decision came after Thomas got a second opinion.
General manager Dave Caldwell described the surgery as "more or less just cleaning it up and tightening it up."
Thomas, who signed a five-year, $46 million contract that included $24 million guaranteed in free agency, broke a bone in the back of his hand in the preseason opener against Pittsburgh. He initially was supposed to be back for the regular-season opener Sept. 13 against Carolina.
Now, he is expected to miss games against the Panthers, Miami and New England.