Jaguars sign 8 to practice squad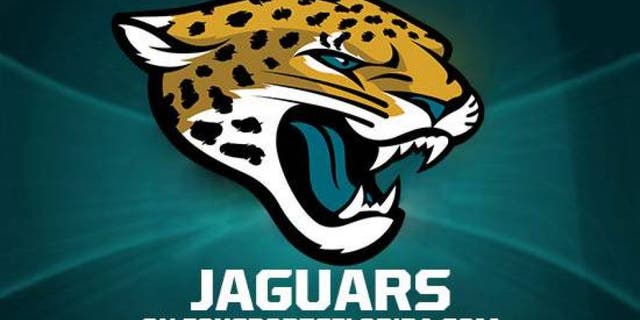 JACKSONVILLE, Fla. (AP) -- The Jacksonville Jaguars have signed eight players, including two final-round draft picks, to their practice squad.
The Jaguars added both of their seventh-round picks from the 2015 draft, receiver Neal Sterling and tight end Ben Koyack. Sterling missed the first three games of the preseason with a hamstring injury. Koyack was the odd-man out when general manager Dave Caldwell decided to keep four tight ends on the active roster.
Jacksonville also signed defensive lineman Richard Ash, safety Craig Loston, offensive lineman Chris Reed, linebacker Todd Thomas, cornerback Peyton Thompson and receiver Tony Washington to the practice squad.
The Jaguars also planned to sign quarterback Stephen Morris to the practice squad, but Philadelphia claimed Morris off waivers. They have two spots open on the squad.