Jaguars CB Jalen Ramsey undergoes surgery on core muscle injury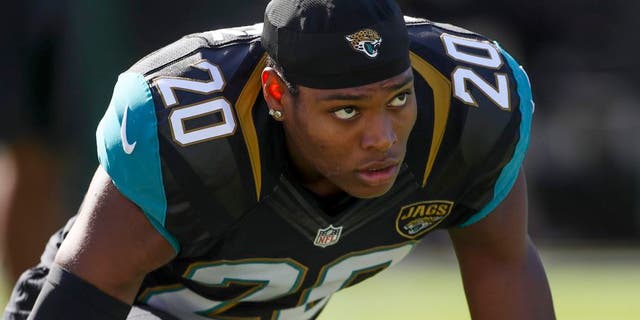 NEWYou can now listen to Fox News articles!
Just as teams leftfor summer break before training camps in July, one of the Jaguars biggest stars went under the knife. Cornerback Jalen Ramsey announced on Friday that he underwent surgery to repair a core muscle injury, which developed during OTAs.
The team didnt give a specific timetable for his return, but the typical recovery for this sort of procedure is six weeks. That puts Ramsey on track to return for the first week of training camp, preventing him from missing any significant practice time. He should almost certainly be ready for the start of the regular season.
This was most likely a nagging injury that hindered Ramsey in offseason workouts, which isnt something any player wants to deal with into the season. The team felt itd be best for him to have it fixed now, rather than waiting for it to worsen and bleed into regular season action.
Ramsey played exceptionally well in 2016 as a rookie, recording 65 tackles, two interceptions and a forced fumble in 16 games. He and free-agent addition A.J. Bouye should give the Jaguars one of the best cornerback duos in the NFL.
Ken Blaze-USA TODAY Sports | Ken Blaze