Jack Wilshere unwittingly uses Manchester United statue to send support for Arsenal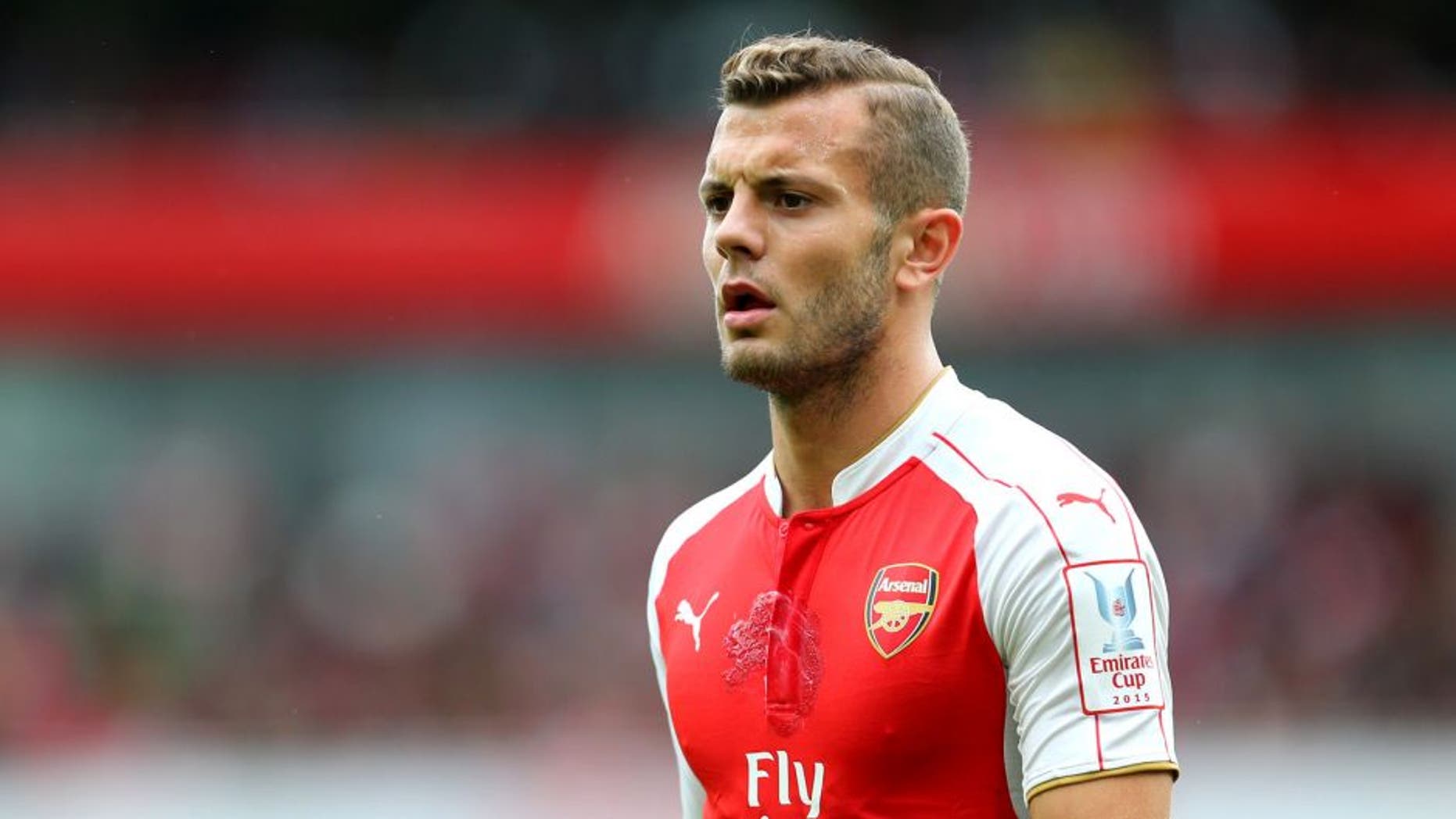 Arsenal suffered a massively disappointing draw against Crystal Palace on Sunday that dropped them out of the title race for good and left them in fourth place with a month left in the season. Unsurprisingly, most everyone in the Gunners' camp, players and fans alike, were upset.
Jack Wilshere thought it a good time to back the club. He didn't make excuses or try to put a happy spin on things. He simply made a declarative statement about his commitment to the Gunners. Sounds good.
"This is our club. Today and forever."
Okay, all good.
And the club's crest.
Still good.
Then the silhouette of three people, together and pointing up.
Great ... except for where that silhouette came from.
Look famailiar?
And where is that statue?
Whoops.
That is Manchester United's holy trinity of George Best, Dennis Law and Bobby Charlton, and the statue that stands outside of Old Trafford to honor the key players who helped the Red Devils become the first English team to win the European Cup back in 1968.
At least someone told Wilshere that "our club" doesn't work for Arsenal with Manchester United iconography because he later deleted the tweet.