J.J. Watt reveals his secret love for Adele during the Grammy Awards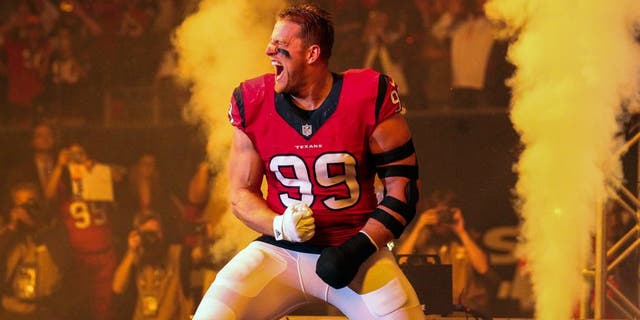 J.J. Watt spent part of Monday evening like millions of other Americans -- watching the Grammy Awards.
When one fan asked him on Twitter if he was as excited as she was to watch Adele perform live, Watt not only said yes, but he also revealed just how much he loves Adele.
Adele's album "25" was released on Nov. 20, 2015 and the Houston Texans won five of their last seven games to make the playoffs after that.
Coincidence? I think not.