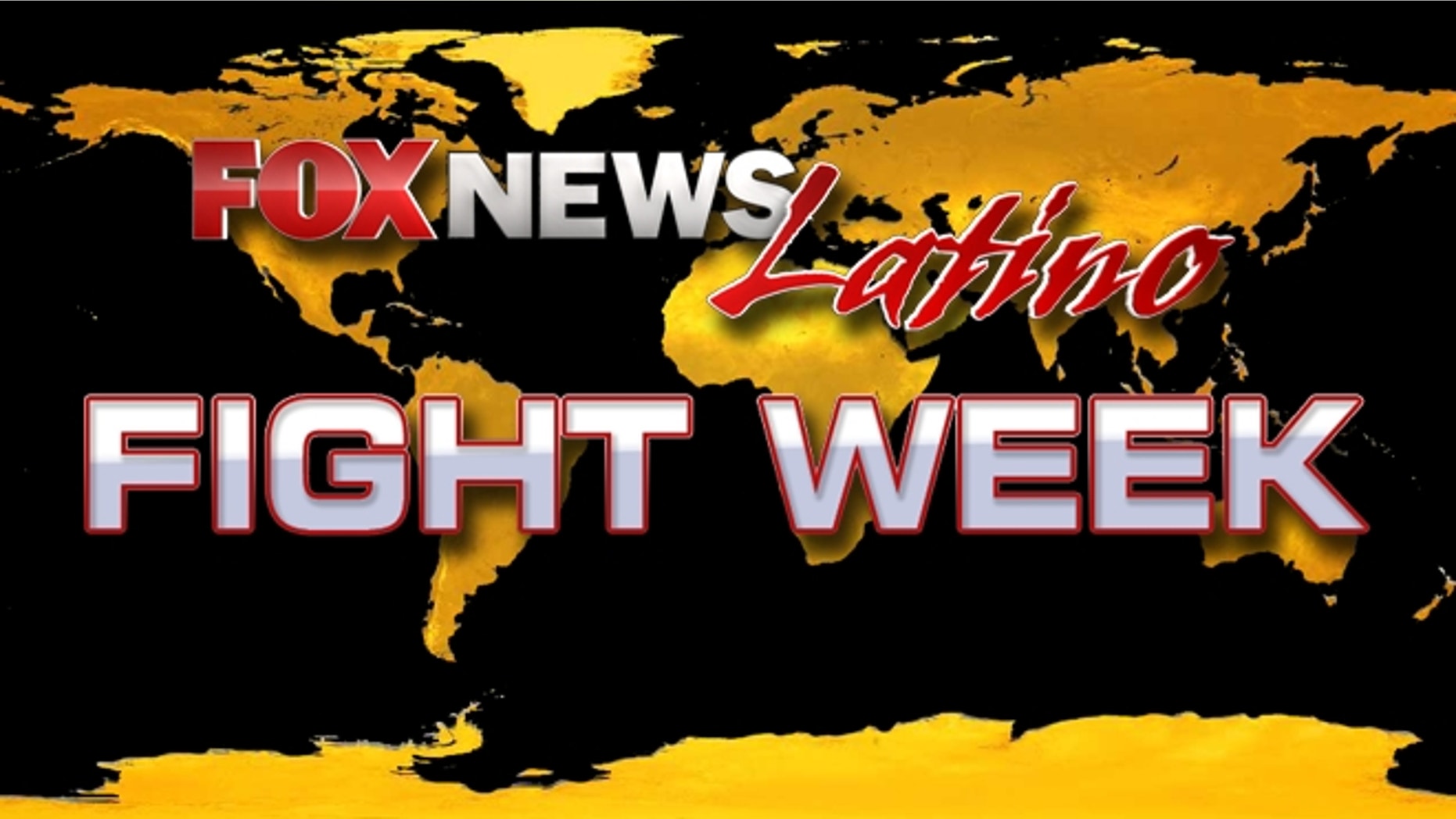 It is FIGHT WEEK on Fox News Latino.
The big fight before the fights pits Miguel Cotto against Floyd Mayweather Jr.
Fox News Latino goes one-on-one with Cotto to discuss his chances against Mayweather.
But does Cotto really have a chance against Mayweather?  According to Maria Burns Ortiz it might be over before it began.
'Sugar' Shane Mosley is being promoted as a "Mexican Killer."  The boxer talks to us about his fight with Mexican up-and-comer Canelo Alvarez.
And for those that who speak Spanish... We also spoke with Canelo Alvarez about what he hopes to do to Mosley this Saturday.
Not to be outdone the UFC is bringing mixed martial arts to the Tri-State area.
Fox News Latino takes a look at their "UFC on Fox" card.
Want to know what it's like to be a fighter on a big network card?  We talk to Louis Gaudinot and Danny Castillo about their battles this Saturday.
Follow us on twitter.com/foxnewslatino
Like us at facebook.com/foxnewslatino