ISU uses Lanning situationally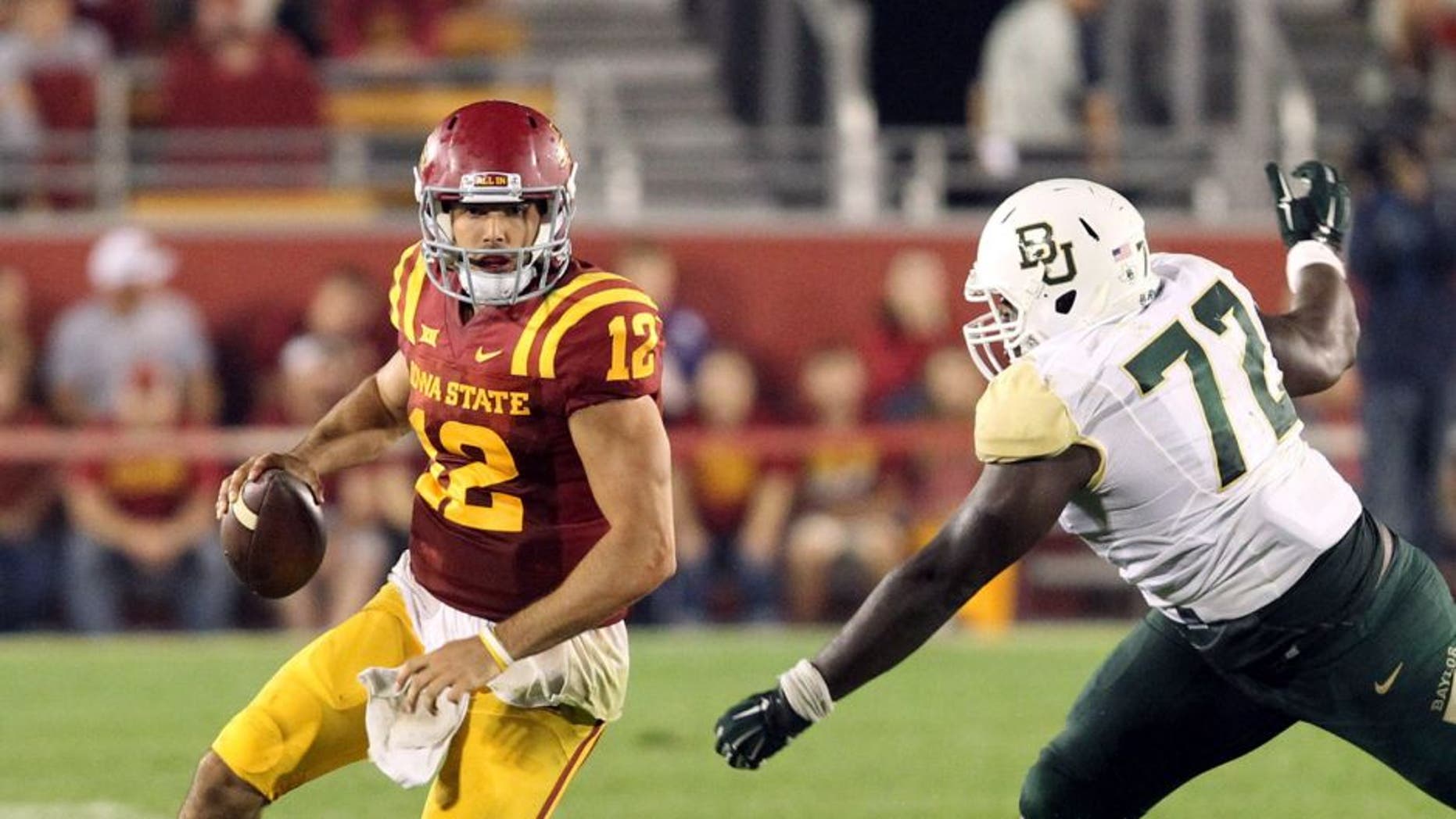 Iowa State certainly has a lot to figure out on both sides of the football. Paul Rhoads is still toying with different combinations to get the best possible results.
It seems like Sam B. Richardson has been the Cyclones' quarterback forever, but now, ISU is giving someone else the occasional burn. Joel Lanning took a meaningful snap agains Toledo at QB. Could there be more to come?
The Ames Tribune dives into that issue and many more.
(h/t Ames Tribune)