Isiah Thomas rips Ben Simmons for sitting out summer league game to rest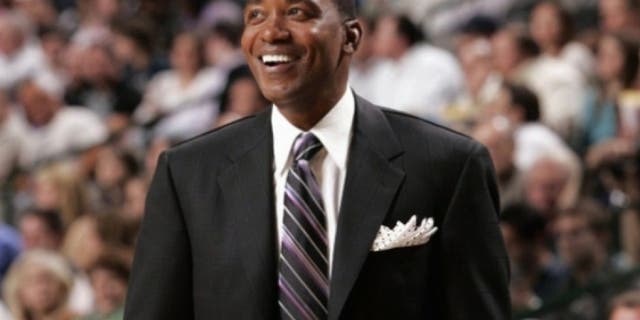 NEWYou can now listen to Fox News articles!
The Philadelphia 76ers announced that No. 1 draft pick Ben Simmons was sitting out Wednesday's summer league game to rest, and that got Isiah Thomas' attention.
First, Thomas retweeted it. Then he went off on Simmons on NBA TV, ripping him for standing around taking selfies with fans and insisting "He should be playing tonight."
"You're 19. Earn your money, get on the floor and play," Thomas said.
Some fans who were watching felt the Hall of Famer was being too hard on Simmons for skipping a game against a team of D-Leaguers.
And apparently Simmons took notice too, as he retweeted this: