Is Harvick too far gone to recover in the Chase for the Sprint Cup?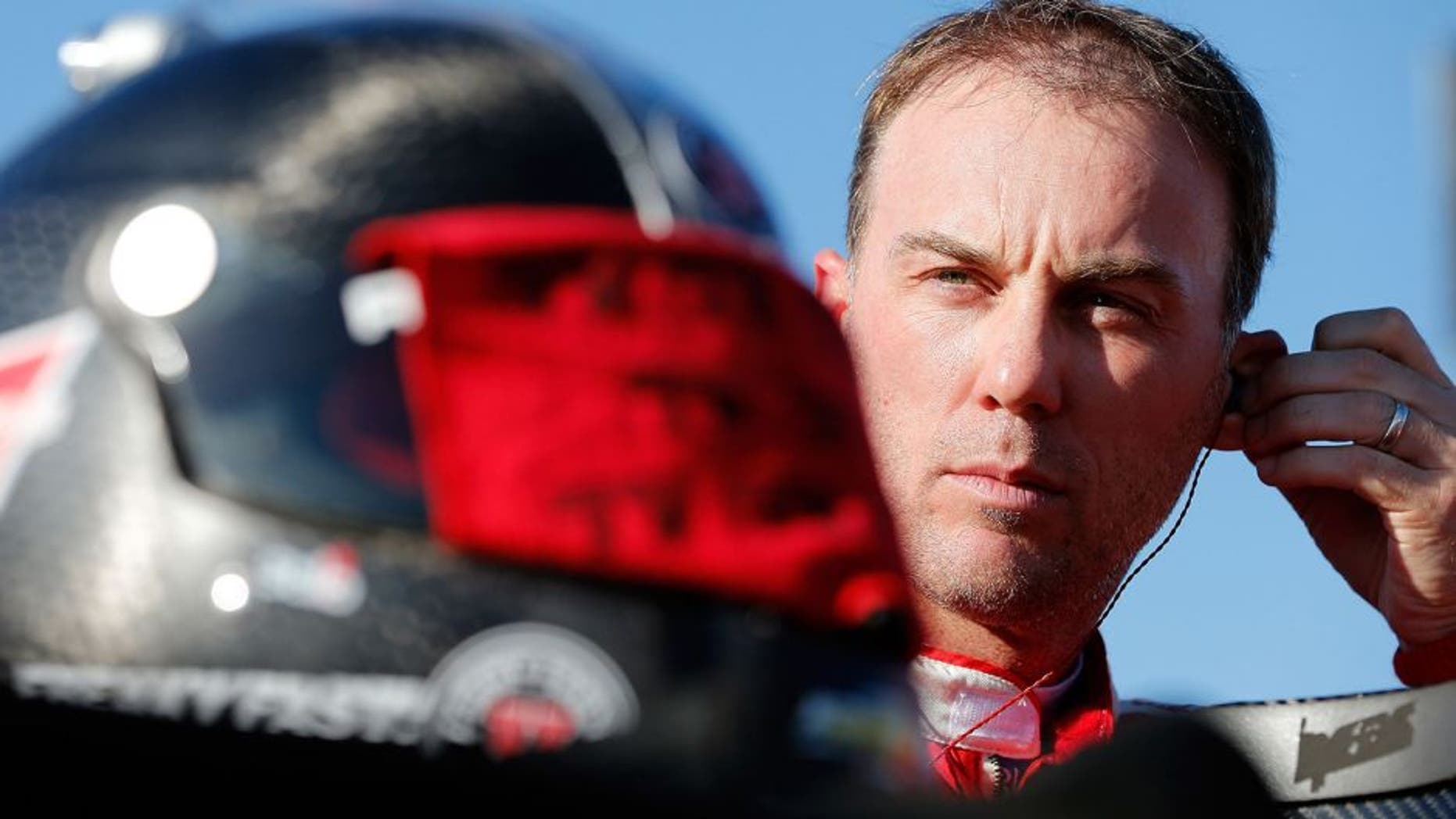 Our defending NASCAR Sprint Cup Series champion, Kevin Harvick, finds himself in a pretty deep hole going into the race Sunday at Loudon. The contact with Jimmie Johnson on that restart at Chicagoland ended up cutting down his tire before he could pit, and the No. 4 car was in the wall. Not only did Kevin finish 42nd but he now is also in last place among the 16 Chase for the Sprint Cup drivers with only nine events left.
You won't find me being bold enough to say that Kevin's chances at repeating as our champion are over. Here are a driver and team that in 27 races this year finished in the top two on 12 occasions. Don't get me wrong, the incline back to the top of the mountain is extremely steep because he is depending on two things, only one of which he has control over.
Kevin is depending on his performance plus he needs to have some drivers ahead of him have their own problems along the way these next nine weeks. They are at Loudon this weekend and Dover next weekend. Back in July at Loudon, Kevin had a third-place finish, while at the end of May he had a second-place finish at Dover.
If he could replicate those finishes or finish higher, combined with his next-to-last-place finish Sunday at Chicago, I could see some light at the end of the tunnel for him. I see some of the guys who are back there in the points with Kevin like Clint Bowyer, Paul Menard and Jamie McMurray, whom I think will continue to struggle throughout the Chase.
I think Kevin summed it up best when he was walking away from his post-race interview Sunday and he said now he just has to go out there and win. Like you always hear us tell you, if you can put a handful of wins together, you would be amazed how the points will take care of themselves.
Don't forget, Kevin had his back to the wall last year a couple of times where he had to win and did. So yes, it's a very vertical mountain right now for the No. 4 car, but considering how great that driver and team have been the last two years, it's a doable mountain. Again, he can only control what he does in the Chase, and now the goal is clearly simple -- just go win.