Interested in an L.A. move? The NFL will need a gigantic fee first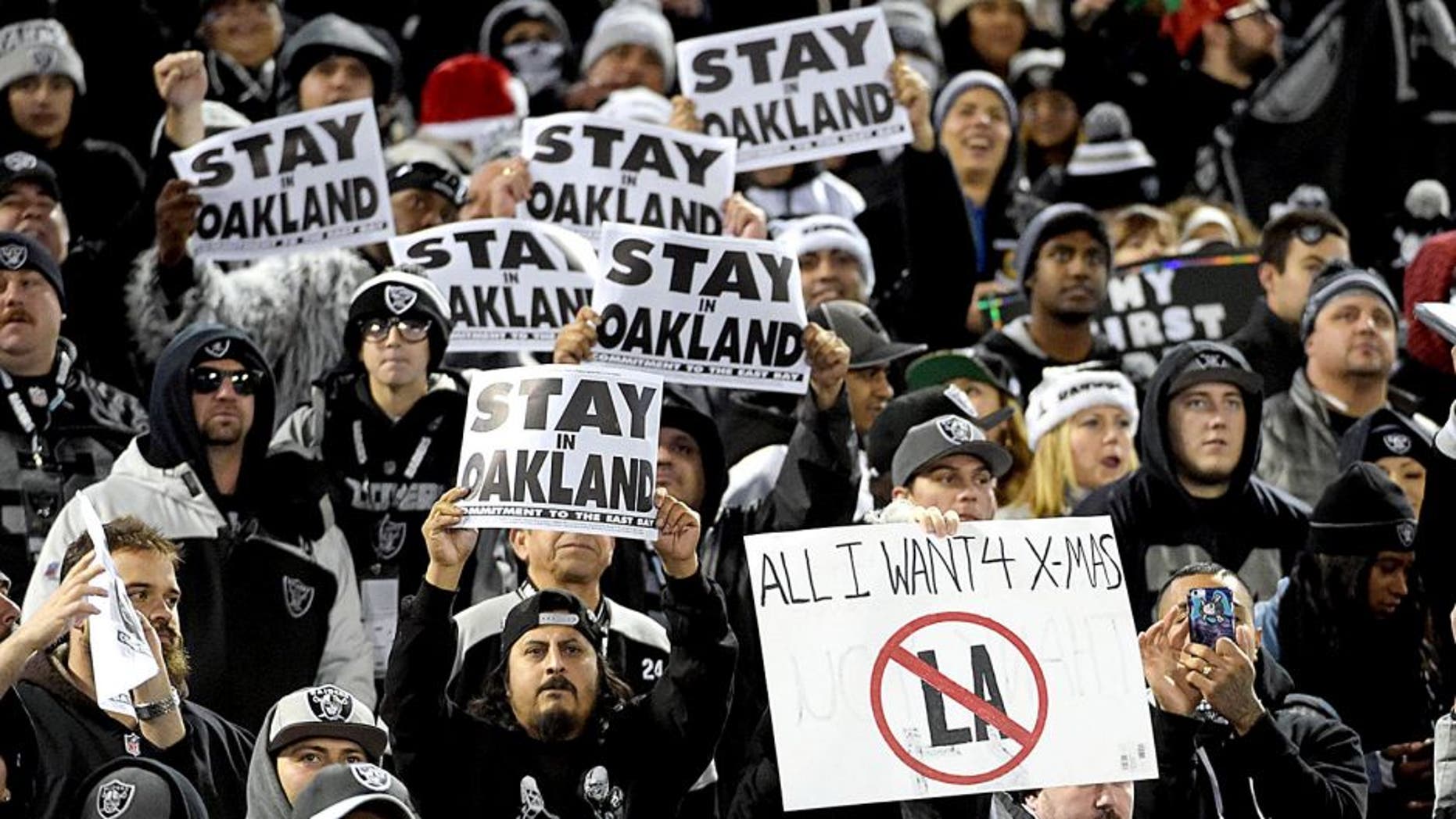 The Oakland Raiders, St. Louis Rams, and San Diego Chargers better start saving now if they truly want to move to Los Angeles.
That's because the NFL will charge a relocation fee on a per-team basis -- and it's not a small amount by any means.
Raiders owner Mark Davis might want to reconsider this whole Los Angeles plan, then. $550 million is more than half the going rate of a brand new, state-of-the-art stadium these days.
He can build it in Oakland and not shell out the exorbitant fee. Or, Davis (and prospective partners) can pay up, pack up, and position his team in a much more lucrative market.