IndyCar season opens with Ganassi dodging brush-back from Team Penske president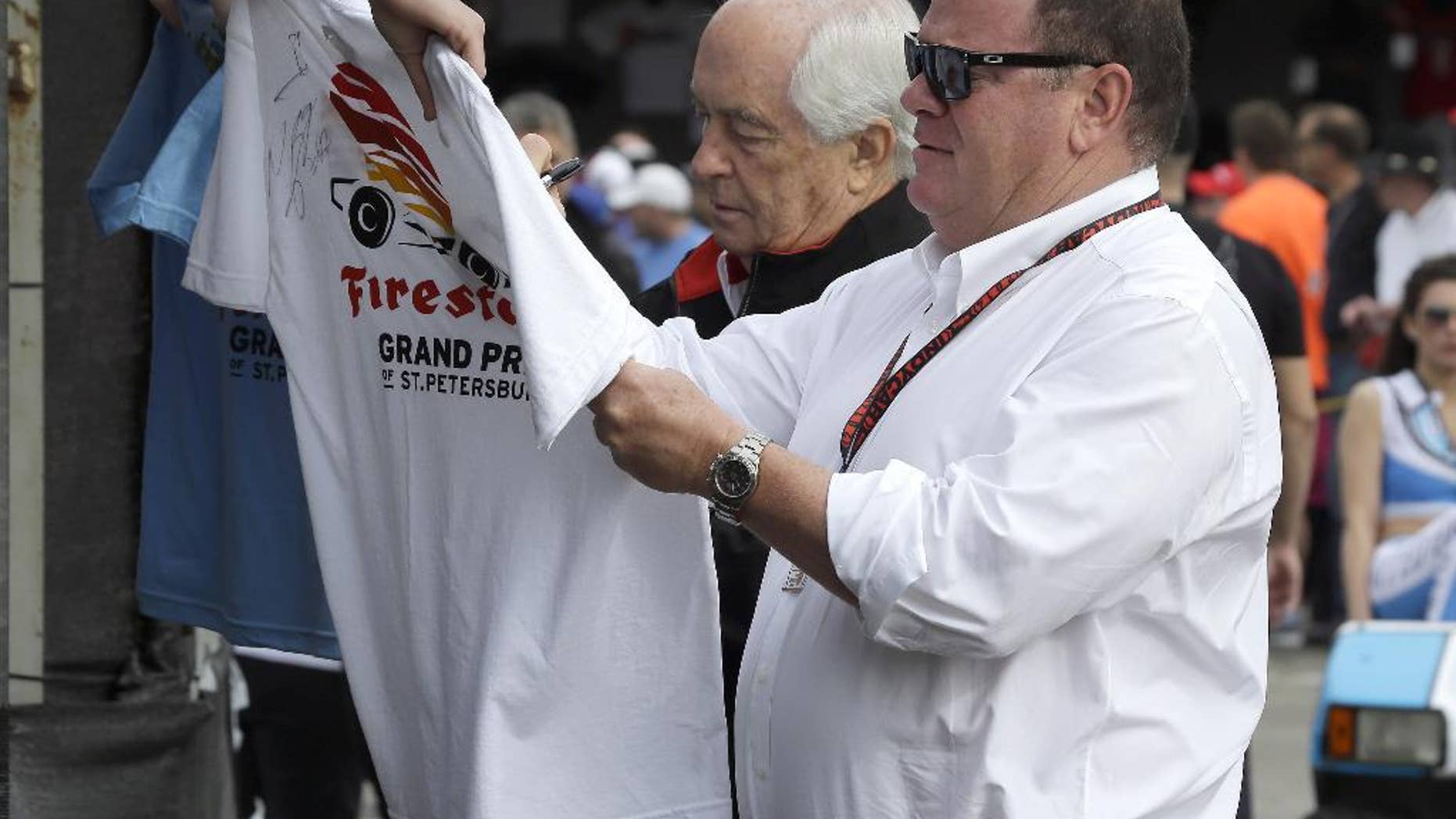 ST. PETERSBURG, Fla. – Tension is high between the top two teams in IndyCar after Chip Ganassi Racing felt it had been slighted by the president of Team Penske.
The latest flare-up comes as the season is set to begin Sunday on the streets of St. Petersburg. It began when Tim Cindric downplayed the notion Penske and Ganassi are rivals because Ganassi doesn't have the longevity of Penske. He likened the relationship to the New York Yankees vs. the Miami Marlins.
That didn't sit well at all at Chip Ganassi Racing, which has won five of the last six IndyCar championships and three Indianapolis 500s since 2008.
It set the tone for what could be an entertaining first showdown of the season.