IndyCar penalizes Ganassi, Rahal teams for rules violations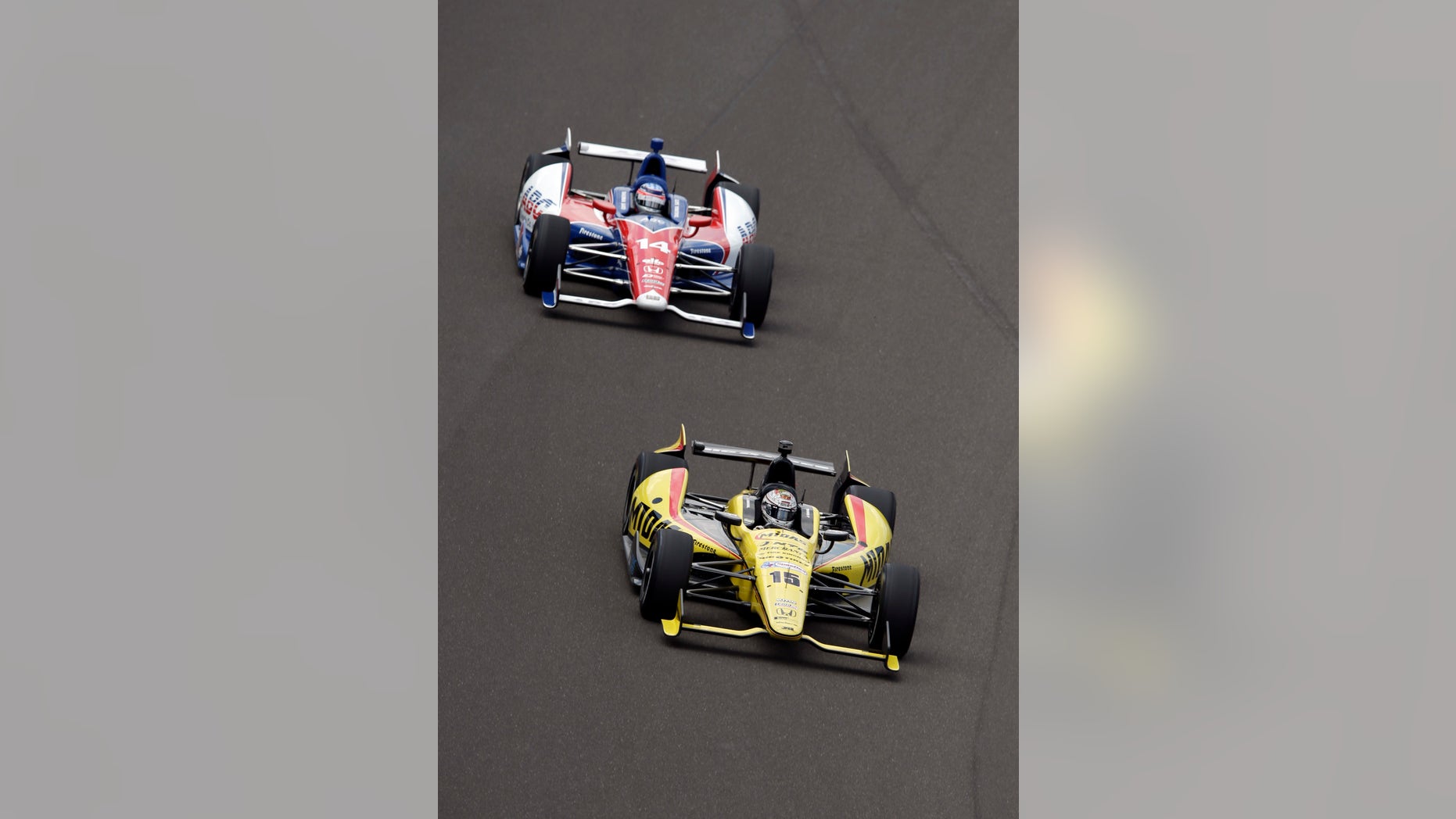 INDIANAPOLIS – IndyCar officials fined Graham Rahal's team $10,000, Ryan Briscoe's team $5,000 and Michel Jourdain Jr.'s team $1,000 Tuesday after they failed post-qualifying inspection.
IndyCar said Rahal's team failed to comply with cooling rules that apply to the car and the driver. It did not specify what the Rahal Letterman Laningan team did.
Rahal's teammate, Jourdain, was found to have violated a bodywork rule. The Mexican driver two qualifying attempts Saturday and never took a shot Sunday because his car was not fast enough to get in the 33-car starting field.
Briscoe's team was found to have been in violation of a rule dictated the trailing edge height of the rear-wings. Briscoe, the Australian who won the 2012 pole at Indy, now drives for Chip Ganassi.