Indians' Urshela makes show-stopping play (VIDEO)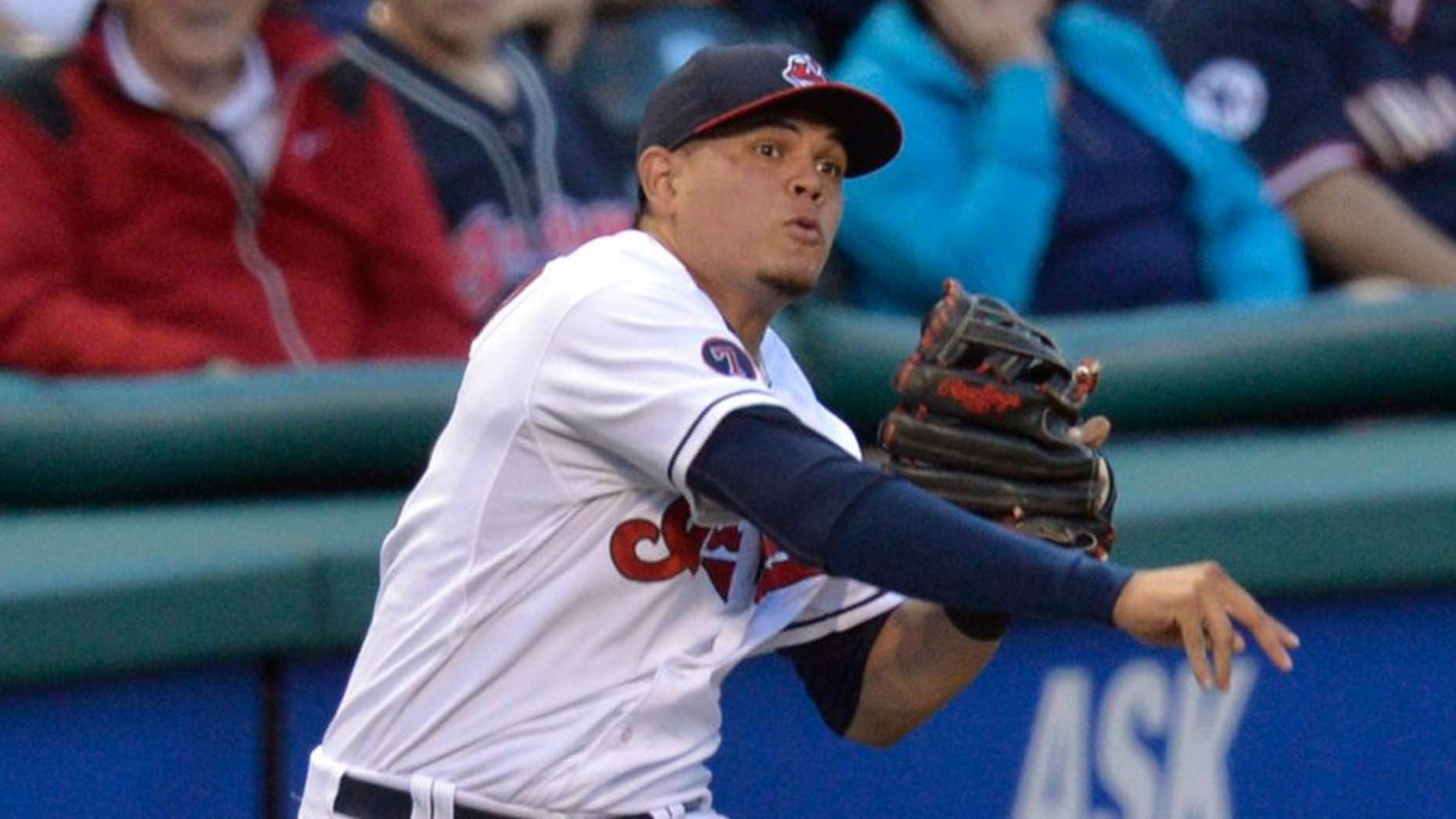 Giovanny Urshela hasn't been in the majors for long, but he's starting to build a pretty solid highlight reel.
The Indians third baseman made a show-stopping catch and throw during the fourth inning of Tuesday's Tribe victory -- and he stuck the landing to boot.
The rookie made an excellent grab on a hard-hit grounder by Brett Gardner and made a perfect throw to first, beating the speedy outfielder by a full step.
Check it out:
The outstanding play received high praises from Urshela's teammates and manager.
"I know he has a great arm," Michael Brantley said of Urshela. "I've been watching him all year. He's been making great plays, on the run, backhand plays. That was pretty special right there. A fast runner like Gardner running down the baseline, too, didn't have much time. Great play. Phenomenal."
Manager Terry Francona was also impressed.
"That kind of looked like that Brooks Robinson play way back," Indians manager Terry Francona said. "That was a heck of a play. Especially with Brett Gardner running. That was some kind of play."
The Indians went on to beat the Yankees 5-4 in 16 innings on a walk-off single by Brantley.