Indians President Mark Shapiro leaving for Blue Jays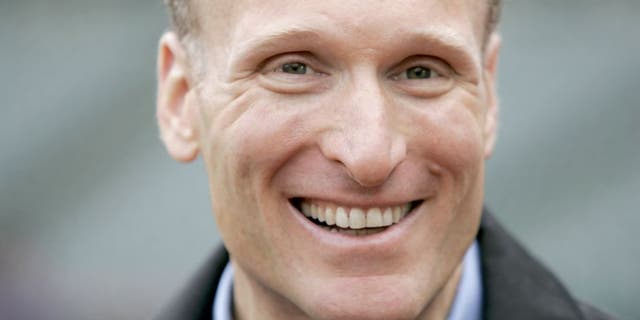 NEWYou can now listen to Fox News articles!
CLEVELAND -- Indians President Mark Shapiro is leaving the club after 24 years to join Toronto's front office.
The teams said Monday he will become the Blue Jays' new president and CEO following the 2015 season. He will replace Paul Beeston, who is retiring.
Shapiro has been with Cleveland since 1992 and says he has "mixed emotions" about leaving. But he sees the Blue Jays as a "unique opportunity." He spent nine years as Cleveland's general manager before becoming president in 2010. Shapiro was baseball's executive of the year following the 2005 and 2007 seasons.
Indians owner Paul Dolan and Shapiro are to discuss the move Monday at Progressive Field.
FOX Sports baseball insider Ken Rosenthal reported the Indians will not recieve compensation; Cleveland's ownership did not want to impede Shapiro's decision if he desired to leave.
The Indians have won five straight games to move back into the AL wild-card picture. Coincidentally, they open a series Monday in Toronto.