Indians' Chief Wahoo trademark could be overturned with new petition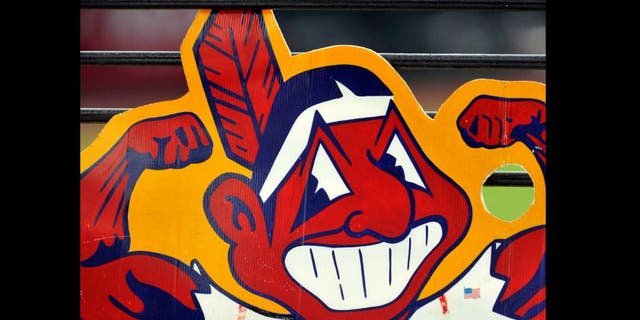 A group of Native Americans in Northeast Ohio are planning to file a petition asking for the immediate cancellation of the Cleveland Indians' Chief Wahoo trademark, according to The Cleveland Scene.
The group recently spoke with Scene about their plans to file the petition with the Trademark Trial and Appeal Board "as soon as funds for filing fees become available."
The petition reportedly states that the Indians' Chief Wahoo logo is "derogatory, offensive and disparaging" to Native American people.
In addition to overturning the Wahoo trademark, the petition also reportedly asks for $9 billion in damages.
Scene also points out that if the petition is successful and the trademark is cancelled, the Cleveland Indians could still continue using the Chief Wahoo logo.
The Cleveland Indians' name and the Chief Wahoo logo has been a highly-debated topic for years, much like the controversy surrounding the use of the Washington Redskins' name and logo.
For nearly two decades, Native Americans have used Cleveland's home opener as a platform to protest the logo and name.