Incognito agrees to postpone grievance hearing until after investigation of Dolphins scandal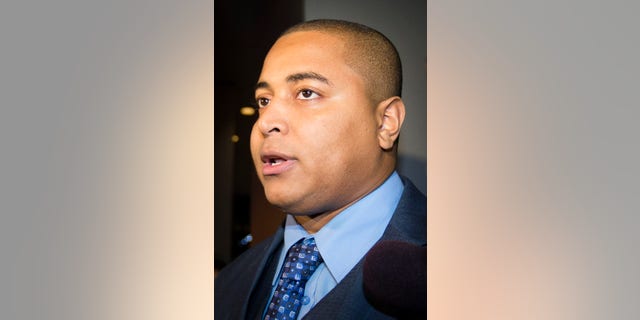 MIAMI – Richie Incognito has agreed to postpone his grievance hearing challenging his suspension by the Miami Dolphins until the NFL completes its investigation into the team's bullying scandal.
The hearing had been scheduled for Thursday.
In a statement, Incognito said he will cooperate fully in the investigation with a goal of resuming his career with the Dolphins. He said he hoped to put the distraction of the case in the past soon.
Tackle Jonathan Martin alleges he was harassed daily by teammates, including Incognito. Martin left the team Oct. 28, and Incognito was suspended Nov. 3. An NFL special investigator has been interviewing Dolphins players, coaches and staff this week, and he'll meet with Incognito.
___
AP NFL website: www.pro32.ap.org and http://twitter.com/AP_NFL
___
Follow Steven Wine on Twitter: http://twitter.com/Steve_Wine