In ode to Reilly, Katie offers up letter to Jeter's 'born' children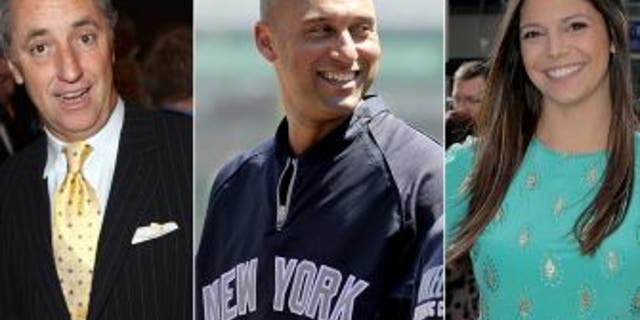 You may remember when Katie Nolan defended the honor of esteemed colleague Regis Philbin, who was insulted by writer/TV personality Rick Reilly during Super Bowl week.
Once again, a Reilly move has sparked a reaction from Nolan, this time as she riffs off her muse's letter to Derek Jeter's unborn children.
Katie has drafted her own letter -- to Jeter's hypothetically illegitimate "born" children, if they exist somewhere in Pretendville, USA.
Have a look . . .