In Detroit, a Repeat of Historic '62 Football Matchup Between Packers and Lions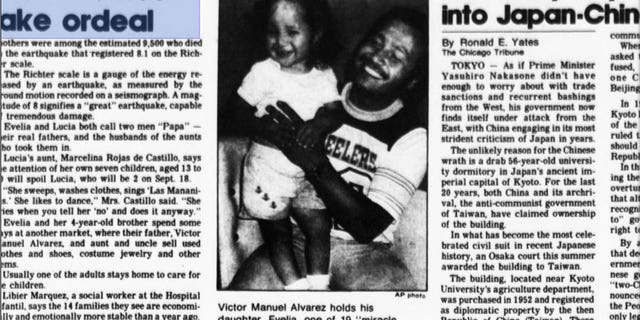 The seemingly unstoppable Green Bay Packers sweep into Detroit Thursday, when they take on the Detroit Lions in a repeat of the teams' historic 1962 matchup.
The 10-0 Packers will play the 7-3 Lions, a game that mimics one played 49 years ago, the last time an undefeated NFL team played on Thanksgiving Day, the New York Times reports.
The 1962 Thanksgiving game had the Packers – 10-0 and the winners of 12 straight games, including the 1961 NFL championship – going to Detroit and losing in one of the more stunning defeats of the Vince Lombardi era.
The Packers were a fearsome machine in 1962, featuring stars like Bart Starr, Jim Taylor, Paul Hornung, Forrest Gregg, Jerry Kramer, Ray Nitschke and Willie Wood. Through 10 games, they had outscored opponents, 309-74, winning by an average of nearly 24 points, according to the Times.
Yet the Lions were nearly their equal, especially on defense, where they had five future Hall of Famers, including middle linebacker Joe Schmidt and defensive backs Dick Lane, who was nicknamed Night Train, and Dick LeBeau.
The final score was 26-14. Detroit finished with 11 sacks. The Lions forced five turnovers and held Green Bay to 122 total yards. Detroit also committed five turnovers, and the Packers scored two cosmetic touchdowns in the fourth quarter. Still, the loss is recalled as the worst of the Lombardi era.
"Most observers couldn't have been more surprised if Santa Claus himself had sparked the winning assault," Robert Teague wrote in The New York Times.