In Axford, A's add veteran reliever - and seasoned Twitter personality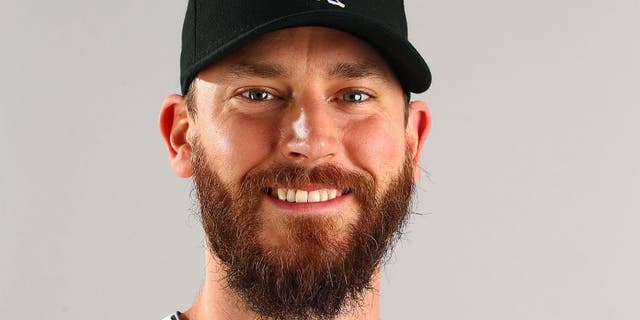 The Oakland Athletics continued revamping their bullpen in recent weeks, adding Liam Hendriks, Ryan Madson, Marc Rzepczynski and John Axford in an ongoing effort to fix one of the most glaring deficiencies of the 2015 team.
In Axford, the A's are adding a hard-throwing right-hander that has been around a while now. The 32-year-old spent last season with the Colorado Rockies, the fifth team with which he's pitched now in his seven-year career. He has 141 career saves and 454 strikeouts in 384 innings of work, as his high-velocity fastball generates plenty of swings-and-misses.
However, Axford also brings something else to the table for the A's...another entertaining Twitter personality. Just look at how he reacted to the official news of his acquisition by Oakland:
What's more, Axford is even a filmmaker whose documentary on the band The Reason titled "If It's Not Something, It's Something Else" premiered at a film festival in Ontario, Canada last month:
He also appeared at the Milwaukee Film Festival dressed up as Andy from the classic movie "The Shining", for good measure:
Regarding his personal medical history, Axford also has a very lighthearted way of looking at his past elbow issues:
A's closer (and Axford's new teammate) Sean Doolittle recently spoke of the fun that Twitter can be for a professional athlete, and Axford definitely seems to also enjoy being vocal on social media himself. Now that he's in the Green and Gold for at least two seasons, A's fans will no doubt want to hit the 'Follow' button to keep in touch with his musings on a daily basis.