Hurricane Joaquin causing major-league headaches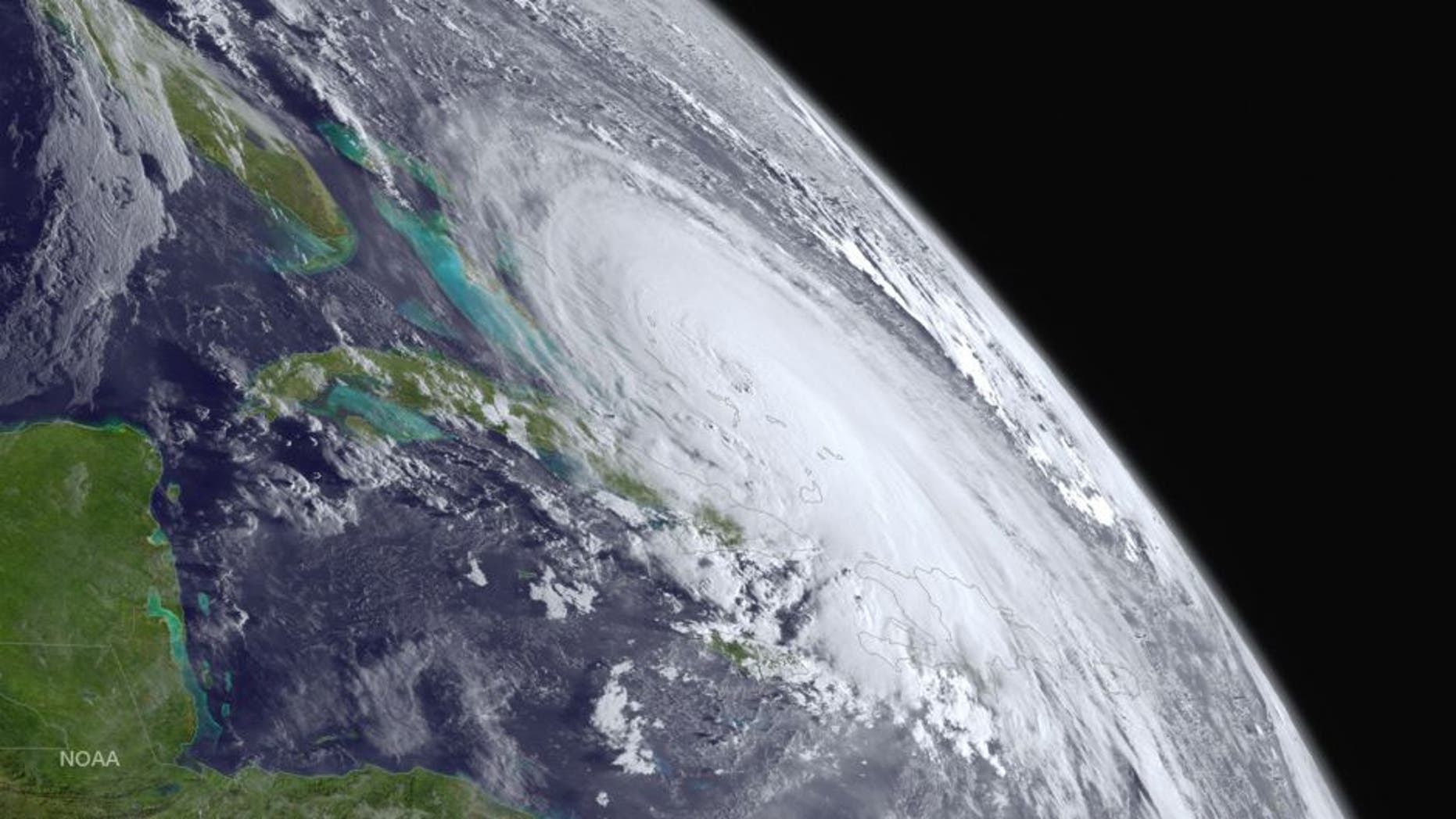 Hurricane Joaquin is wreaking havoc on the final weekend of Major League Baseball's regular season.
With rainy conditions on the East Coast, Saturday is shaping up to full of doubleheaders -- assuming, of course, that the rain lets up by then.
Friday's postponements include: Washington Nationals - New York Mets; New York Yankees - Baltimore Orioles; and Miami Marlins - Philadelphia Phillies. All are scheduled to be made up with doubleheaders Saturday.
Among the postseason details still to be decided, weather-permitting: the second AL wild card, the AL West title and numerous home-field advantage situation in the ALDS/NLDS.
For now, the AL Wild Card Game is scheduled for Tuesday, with the NL Wild Card Game on Wednesday.
But stay tuned.