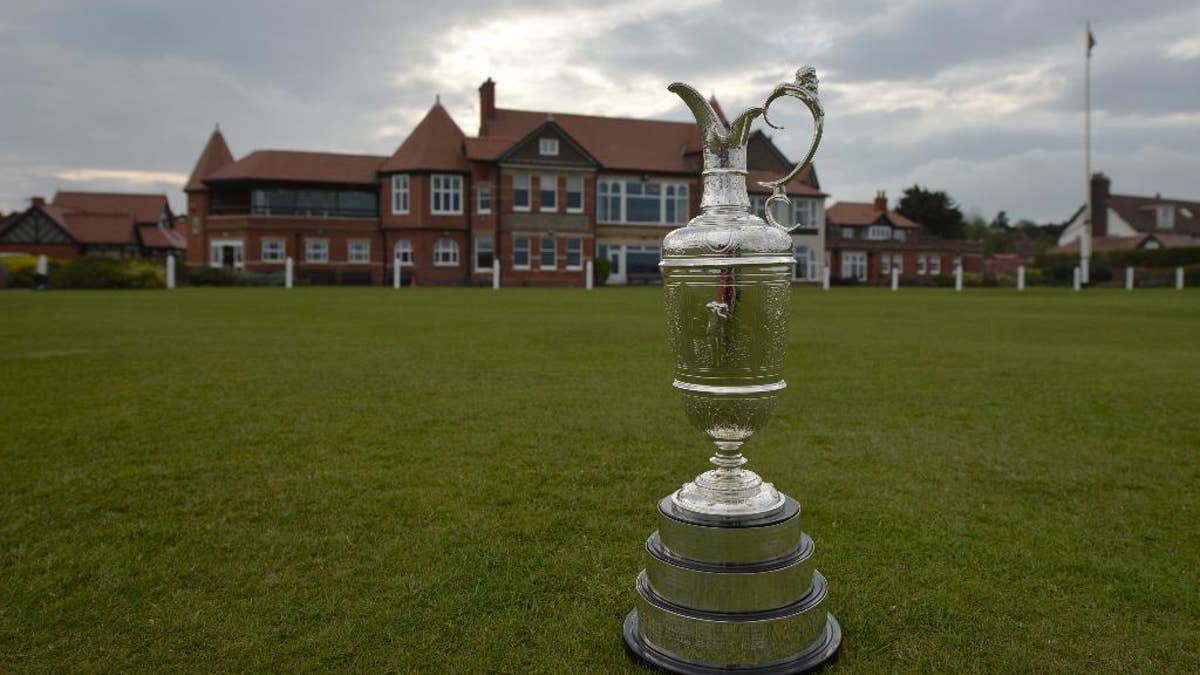 HOYLAKE, England – There will be a horseshoe grandstand around the 18th green for the first time at a British Open as part of a number of course changes for this year's tournament at Hoylake.
Organizers say the Royal Liverpool course will be extended by 54 yards compared to 2006 — the last time it held the major — and the green on the first hole has been reshaped and rebunkered to make it the "hardest opening hole on the Open rota."
Around 200,000 spectators are expected for the tournament, which would be a slight decrease compared to 2006 when 230,000 golf fans watched Tiger Woods win his 11th major title.
Malcolm Booth, communications director for organizer The R&A, says the cauldron feel around the 18th will "provide a unique atmosphere for an Open."