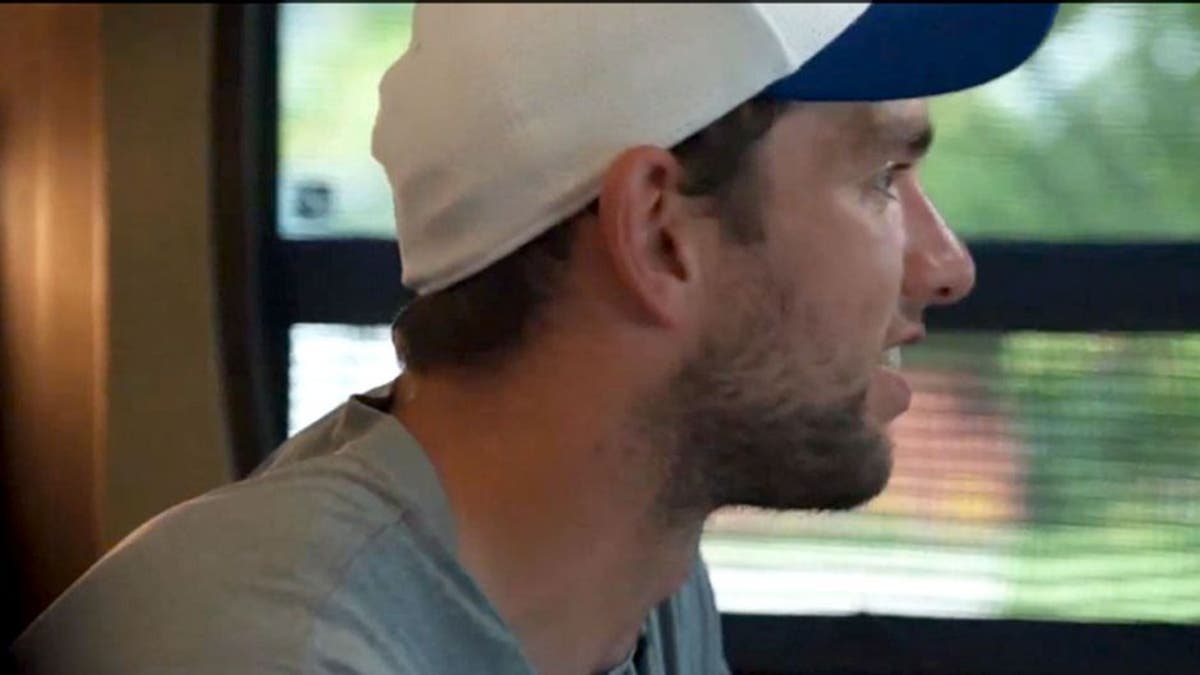 Indianapolis Colts quarterback Andrew Luck joined FOX Sports NFL insider Jay Glazer for nearly 10 minutes on Thursday.
Luck discusses how he has improved during his four-year career and credits his situational awareness. Instead of getting hit, Luck has learned to throw the ball away because those types of hits pile up on you during the season.
Additionally, Luck speaks in large part about taking the next step of being a quarterback off the field and the responsibility of being the public face of the team.
To find out what area of Luck's game he hopes to improve the most, watch the clip above.