Houston's summer league star will play in China next season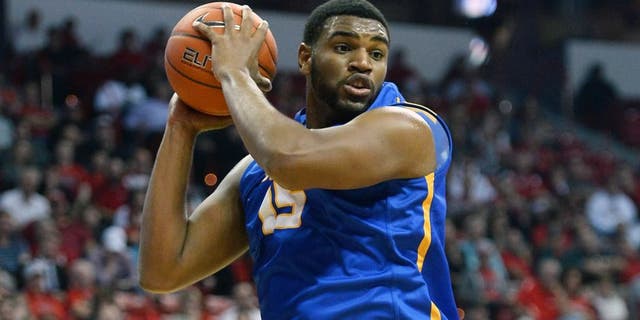 Alan Williams, who played for the Houston Rockets at Las Vegas Summer League, either couldn't find a satisfactory roster spot in the NBA or didn't want one.
The 22-year-old from UC Santa Barbara certainly played well enough to impress scouts, and will spend next season overseas.
Williams averaged 20.5 points and a summer-league-leading 11.8 rebounds per game. He also shot 50 percent from the floor and 73.3 percent from the charity stripe.
Common sense says there had to be an opening somewhere in the NBA, but the money he'll make in China is likely what tipped the scales on his decision to travel.