Houston Texans star J.J. Watt out for the season following leg injury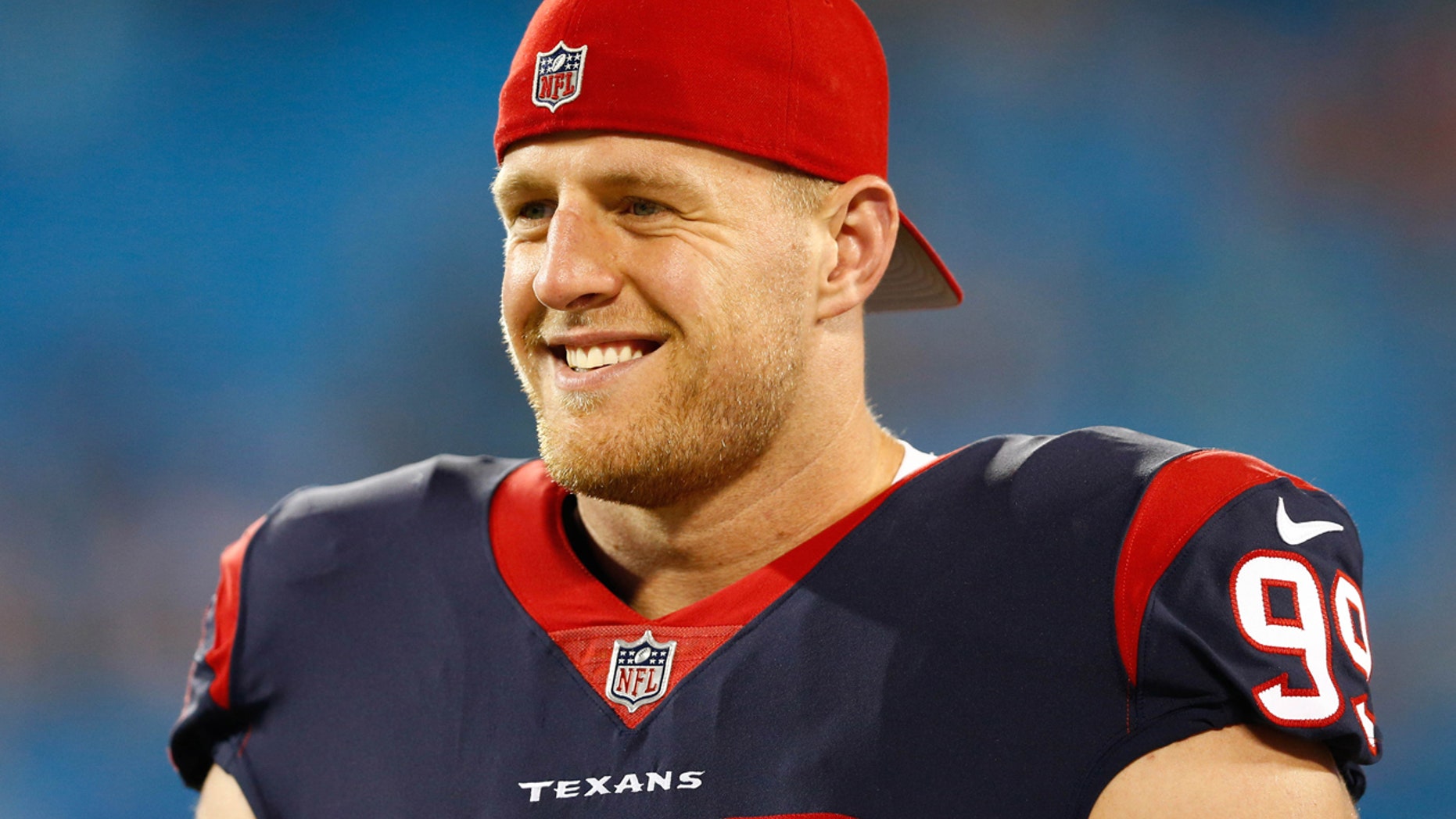 Houston Texans star defensive lineman J.J. Watt is out for the season following a tibial plateau fracture during a game Sunday against the Kansas City Chiefs.
The inury is seen as a massive blow to the Houston and the star is expected to be placed on injured reserve for the rest of the season, NFL.com reports.
The three-time NFL Defensive Player of the Year was seen limping to the sideline before being escorted to the locker room; he was later seen on crutches getting into an ambulance.
This is the second time Watt will be absent for most of the season. Last season, he missed 13 games due to back injury.
Watt will surely be missed by Houstonians who came to cherish the player both on and off the field. The player led a massive fundraising effort following Hurricane Harvey's devastation in Texas and especially Houston that destroyed the lives of thousands of people.
His charity appeal online has raised more than $37 million – way above the initial goal $200,000.
"There are not enough words to thank you all for your generosity. If there is one thing that I have taken away from these last few weeks, it is the reassurance of how much good is out there in our world," Watt wrote following the flow of contributions.
"When times are the toughest, humanity stands at its strongest and you have all helped to prove that emphatically.
"There are many places you could have donated your hard-earned money and I'm honored you have chosen to join this effort to support the people who were affected most by Hurricane Harvey. Please keep this spirit of helping one another alive. The world is a better place when we all take care of each other."