Houston rookie RB latest Hilliard to play in the NFL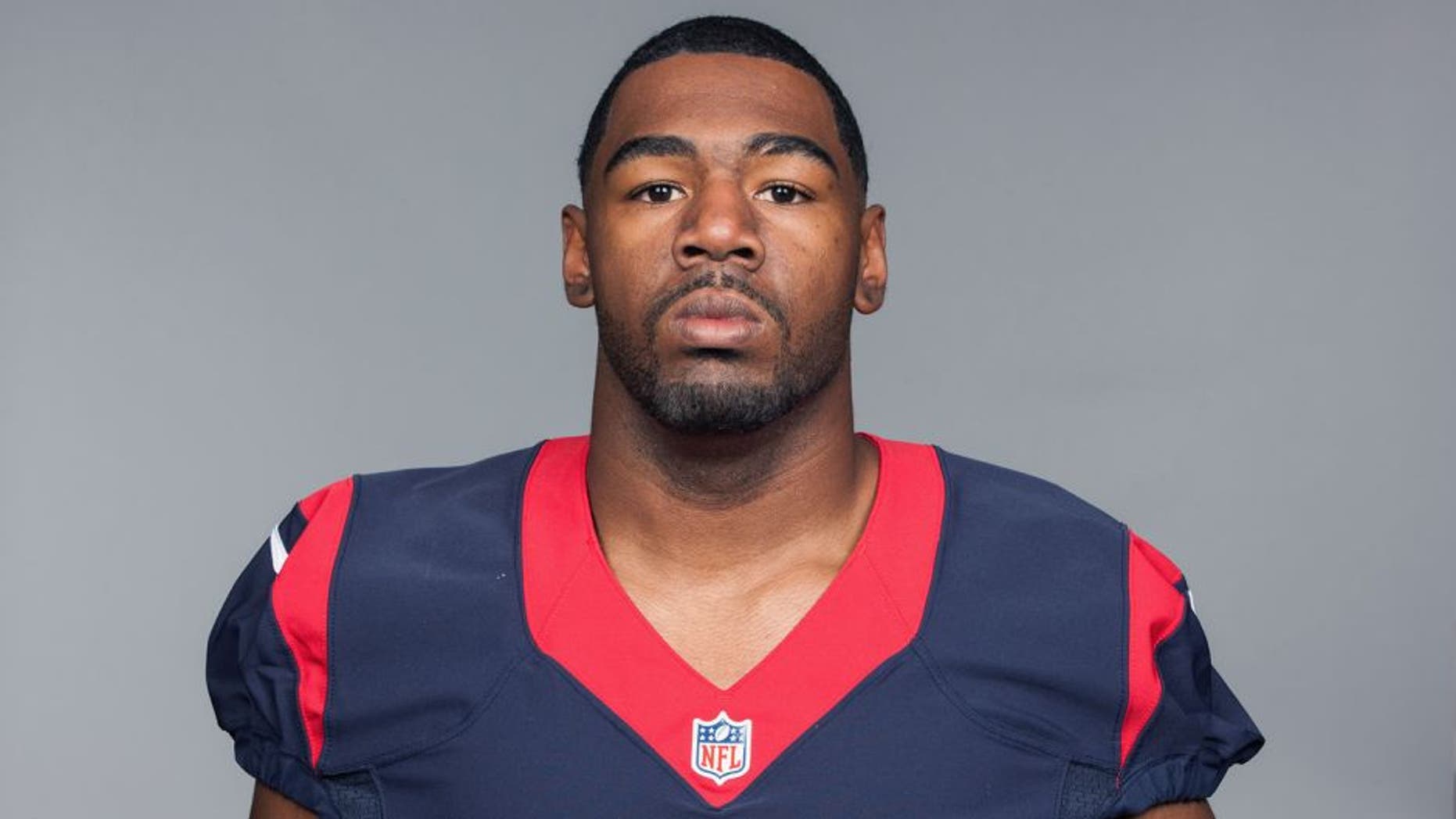 Houston Texans rookie running back Kenny Hilliard is set to become the latest member of his family to play in the NFL when the Texans play their preseason opener Saturday against San Francisco.
Hilliard, a seventh-round pick out of LSU, is following in the footsteps of his uncle, Dalton Hilliard a former standout running back with the New Orleans Saints, and his cousin, Ike Hilliard, who played 12 years in the league and currently works as the wide receivers coach for the Washington Redskins.
"It's a dream come true," Kenny Hilliard said, via the Houston Chronicle. "I'm happy to be out here with the guys. I can't wait to get out there Saturday and perform. I just want to show them what I can do."
At 5-foot-11, 226 pounds, Hilliard is a bruising, power back. He finished his college career 1,547 career yards rushing and 27 touchdowns.
"I definitely think I can finish runs," Hilliard said. "That's how I see myself. A big back, pound. Anything they see me doing, I can do. I think that is just who I am. I think obviously they know from watching film in college what type of back I am."
Hilliard said he's leaned on his family for advice on making it in the NFL.
"Speaking with Ike and my uncle Dalton, those guys have been through it, you know," Hilliard said. "It was kind of easy for me just coming in and knowing what I have to do to make the team. I know they talked about playing on special teams. That is my goal right now, just making the team on special teams and making this roster."
(h/t Houston Chronicle)