Horse named after Patriots' Rob Gronkowski to run Kentucky Derby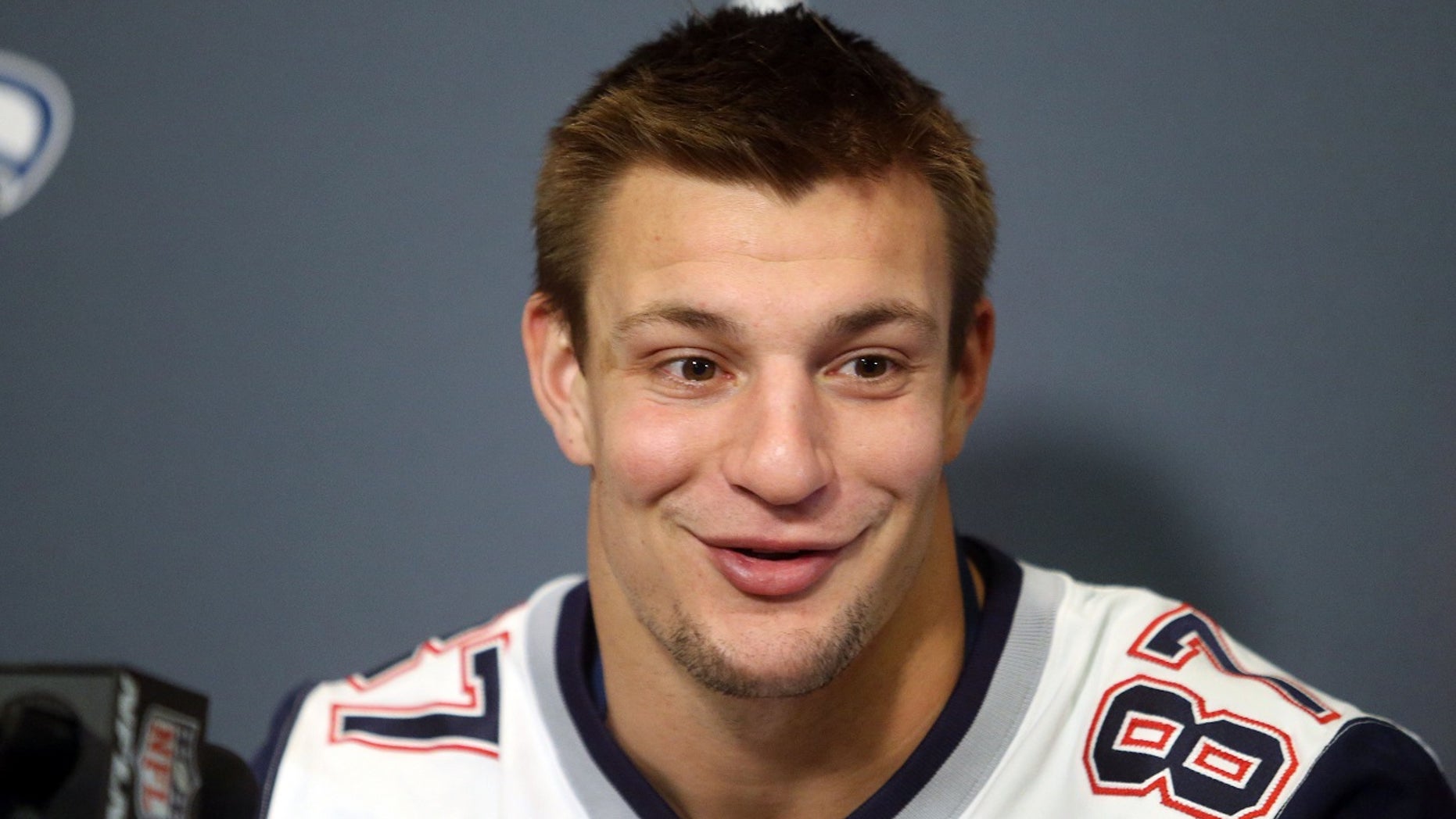 A horse named after Rob Gronkowski, New England Patriots tight end, is set to race at the Kentucky Derby on May 5, after winning the Burradon Stakes in England on Friday.
The win by the equine Gronkowski qualified it for the race at Churchill Downs in Lousiville, the first leg of horse racing's annual Triple Crown events.
This year, for the first time, one spot in the Kentucky Derby field is being allotted to a European-based horse.
Trained by Jeremy Noseda and ridden by Jamie Spencer, Gronkowski moved ahead of Mendelssohn on the European Derby leaderboard.
"We've had this dream, and now the dream is alive," Noseda told At The Races after the horse's victory.
Gronkowski (the horse) has finished first in his last four races, with two victories coming in March, ESPN reported.
"It sounds strange, but I haven't yet seen on the racetrack what I believe this horse is capable of. I'm sure there's more to come," Noseda said.
Kerri Radcliffe of Phoenix Thoroughbred, which owns the horse, said the name was fitting.
"I love the New England Patriots, and as Rob Gronkowski is 6-5 and about the same wide, I thought it would be an appropriate name for the horse, as he's built much the same," Radcliffe told the Racing Post, according to ESPN.
Not a stranger to the equestrian sport, the football player Gronkowski has attended the Run for the Roses in the past, ESPN reported.
Mendelssohn will try to qualify for the Derby through the main Derby leaderboard with a victory Saturday in the UAE Derby in Dubai.
Another spot in the Kentucky Derby field is being allotted to a Japan-based colt.
The Associated Press contributed to this report.