Hope Solo gets warning from USADA after drug test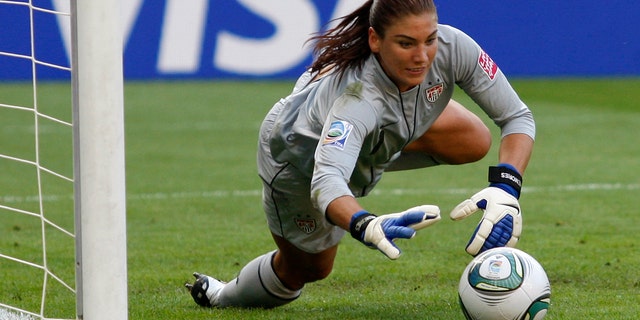 COLORADO SPRINGS, Colo. – U.S. national team goalkeeper Hope Solo has received a public warning from the U.S. Anti-Doping Agency on Monday after she tested positive for the banned substance Canrenone in a urine test.
Solo has accepted the warning and will still play for the United States in the Olympic tournament.
The 30-year-old Solo tested positive for Canrenone in a test on June 15. She says she took a medication prescribed by her doctor for pre-menstrual issues and did not know it contained a diuretic.
Solo and U.S. Soccer cooperated with USADA in its investigation.